So Spring is here and I finally remembered to take pics!! so here are a couple pics I took today....

Flowers: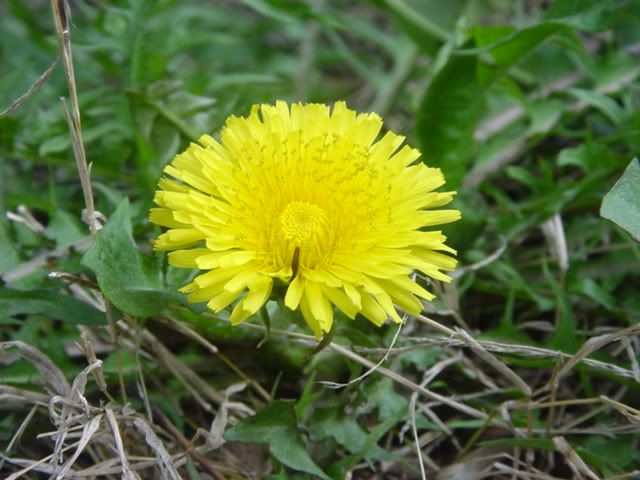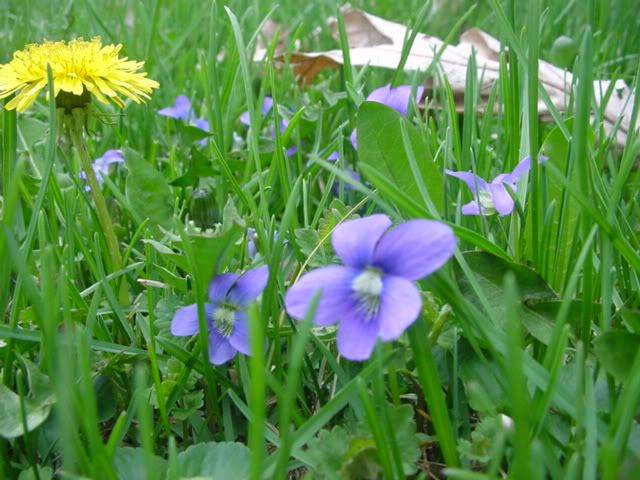 Reflection behind me in the car window...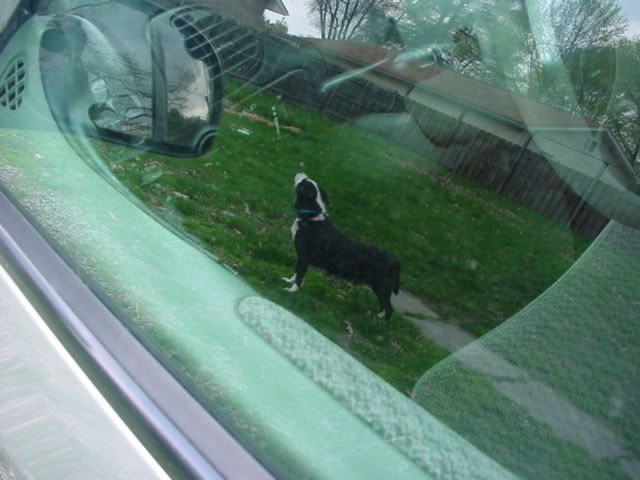 Stormy Sky.. but yet it never did rain...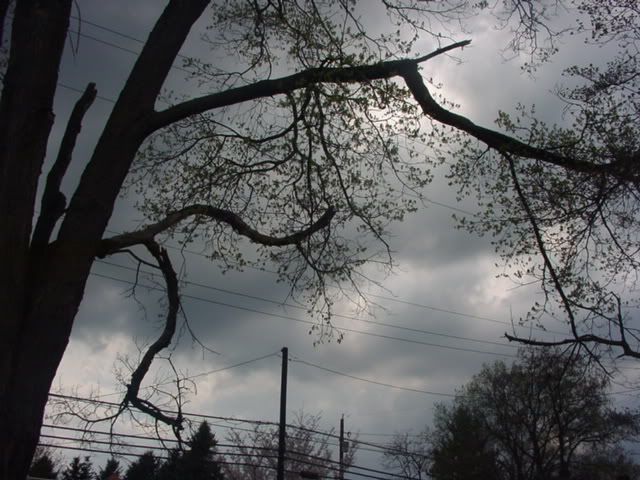 And ive been meaning to share this for a while:
Me and my mom went to the Police station a while back and it was empty.. we smelled coffee but never did find an officer... then we found this sign: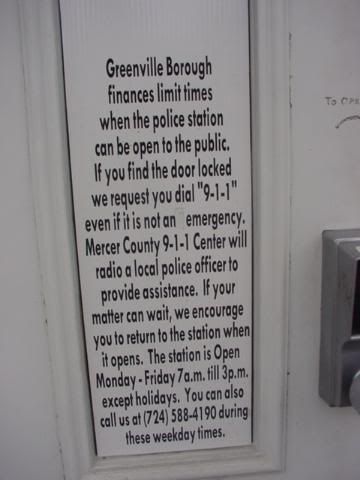 Me and my mom almost fell on the floor laughing!!!!


Hope you like!!!