From your humble beginings in my heart....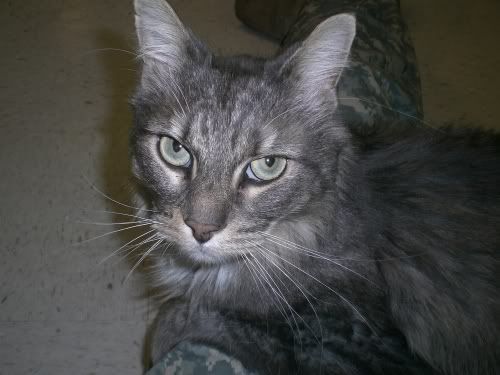 To your first day home... (12/22/07)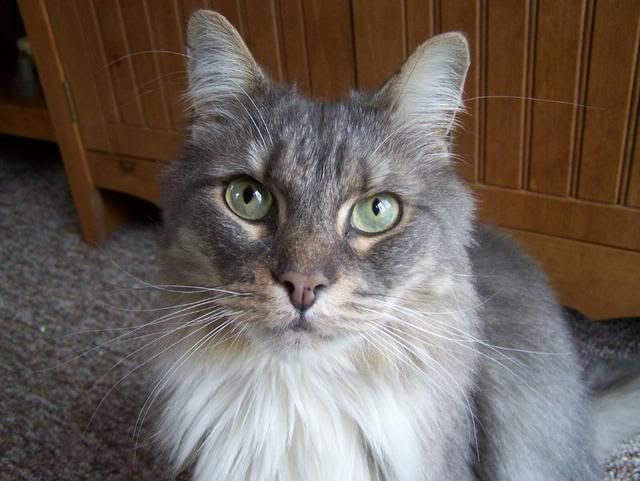 Through all the crazy visits to the vet, and even a bite later....
I
you more and more!!!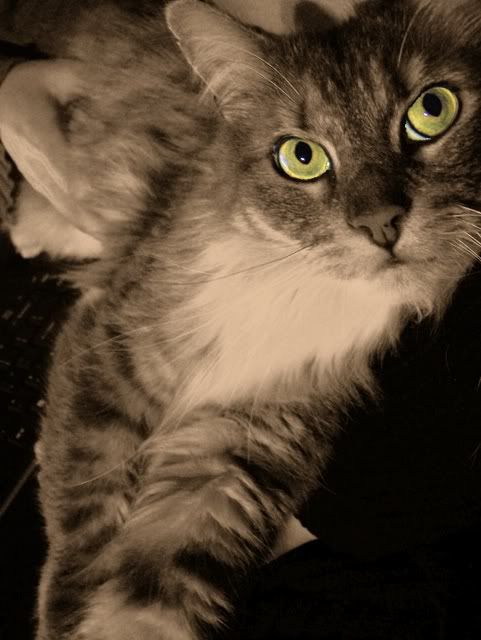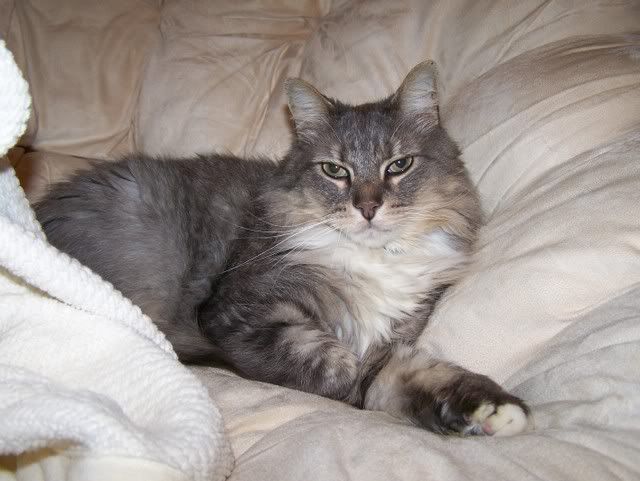 Even when your being bad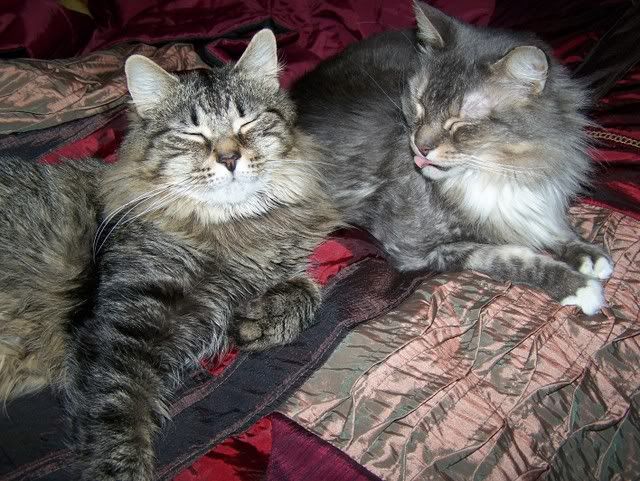 Mostly because your so darn cute!
and cuddly too... but I look so bad in all those picture!
HAPPY 6TH BIRTHDAY CHESTNUT!!!