Ok, so we didn't have an all-out party to celebrate Ernie and Santo turning a year old, but I did get some pics of them. Compare from almost a year ago when I got them.
When they came home:
These brothers love each other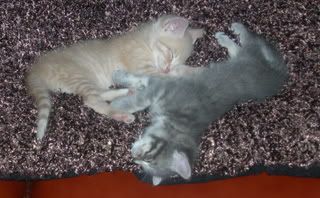 All ears!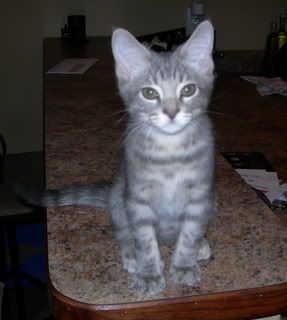 One year later
Santo looking all prim and proper! LOL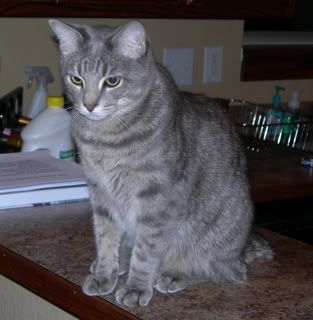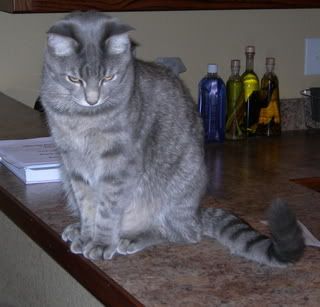 Ernie talking to me as I'm snapping the picture (with devil eyes...LOL). Notice his mouth.