More Kitten Pictures
offline
794 Posts. Joined 10/2007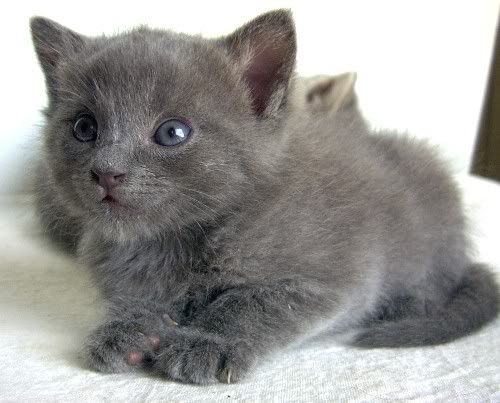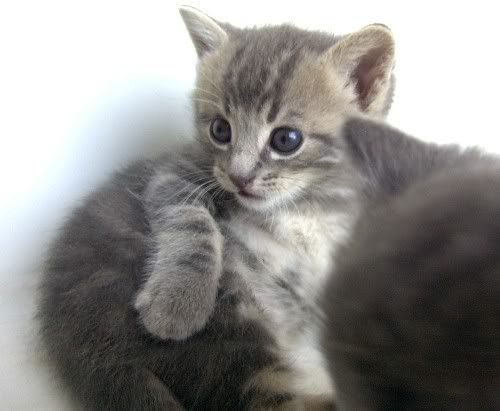 I took some pictures of the kittens today
offline
7,713 Posts. Joined 10/2007
Location: Michigan
offline
786 Posts. Joined 9/2007
Location: Az
offline
lol they are sooo adorable! That last picture made me laugh!
Susie & Bailey/Emily, one happy family!

offline
21,674 Posts. Joined 5/2004
Location: Ohio
awwwwwwwwwwwwwwww
Moderator/Admin

offline
54,343 Posts. Joined 12/2003
Location: ENGLAND... LAND OF HOPE AND GLORY!
Oooooh look at those little pumpkins!, i could eat them all up
x Princess x

offline
6,454 Posts. Joined 6/2007
Location: Telford (UK)
aww!
The road to happiness is paved with cats

offline
4,574 Posts. Joined 7/2007
Location: Goshen, IN
CUTE
That last one made me chuckle.