Since everyone seams to like pictures, i thought it might be fun to see what everyone looked like as a baby. Come on, i know i cant be the only one that has baby pictures of myself!
Dont be shy, i'll start!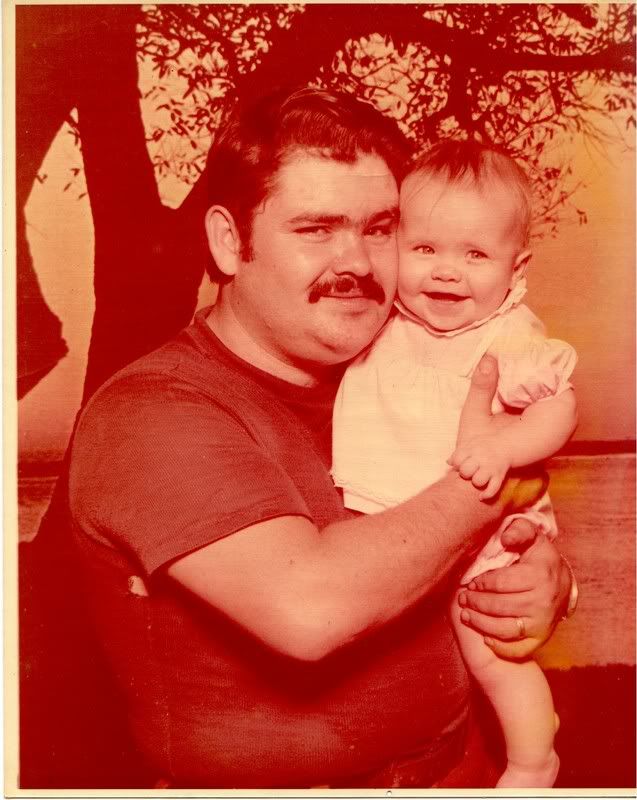 me and my daddy in 1977 i was a year old.
not sure how old i was here.
not exactly a baby in 1980 but i love this picture, this is me age 4, my grandpa and his fish, and my younger sister age 3.