Ok, so i took some new pics of the kids over the last few days, so here they are.
this one is Monster, and he looks fat in this one but he really isnt this fat believe me, it must be the angle it was taking on, and he is yawning lol.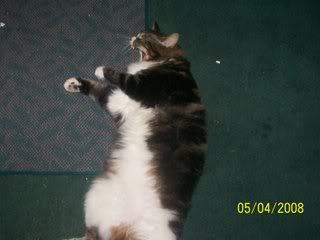 Being silly, as usual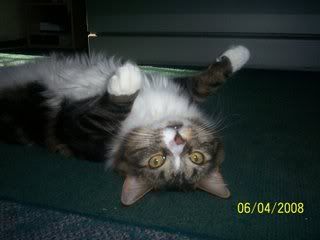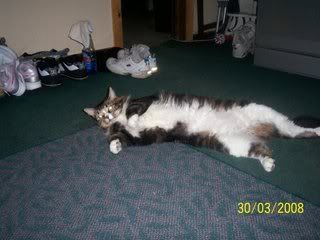 i tried to resize these but it didnt work.. could one of the Mods help?
&& i got some of the two of them together but i have to get off now, ill post them later..