Well we got a new addition today, he is a 7 week old terrier mix and the sweetest. here's his story. his owner went to jail and the daughter said she has 7 other dogs and a bunch of kids to take care of so we took Rudy. he's a total doll face and has only went potty once in the house.
here's some pictures of the little rascal that I just took of him.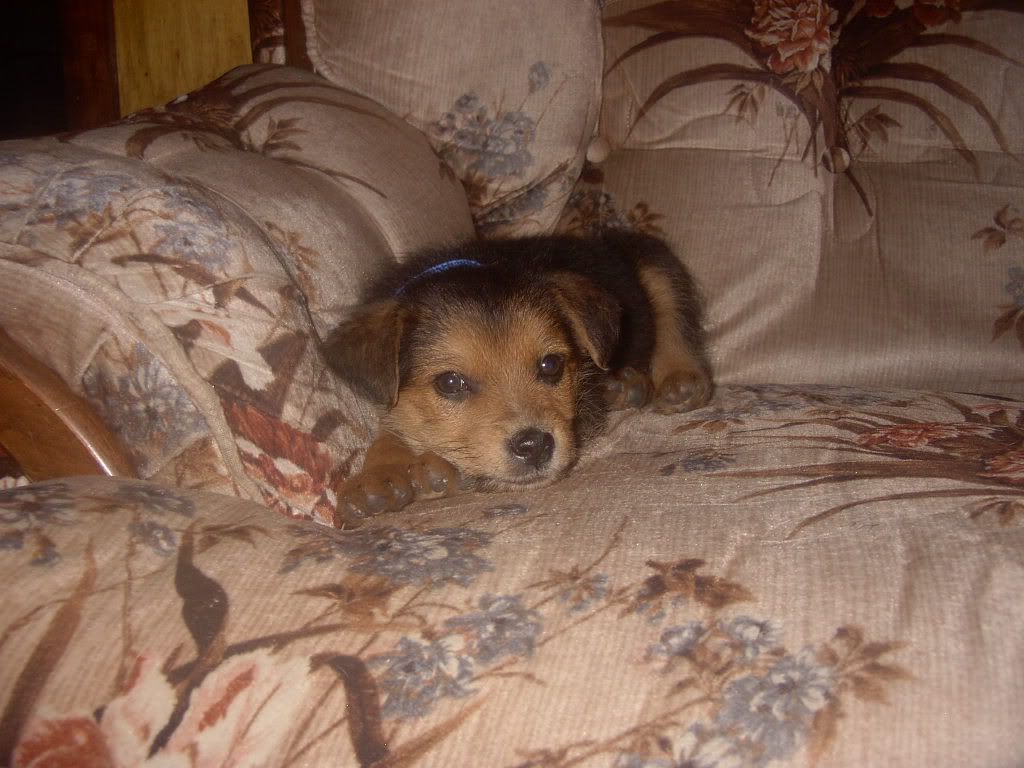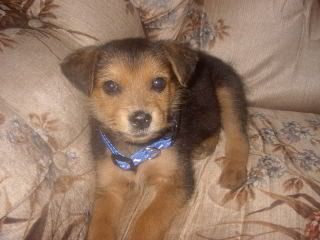 looking so serious.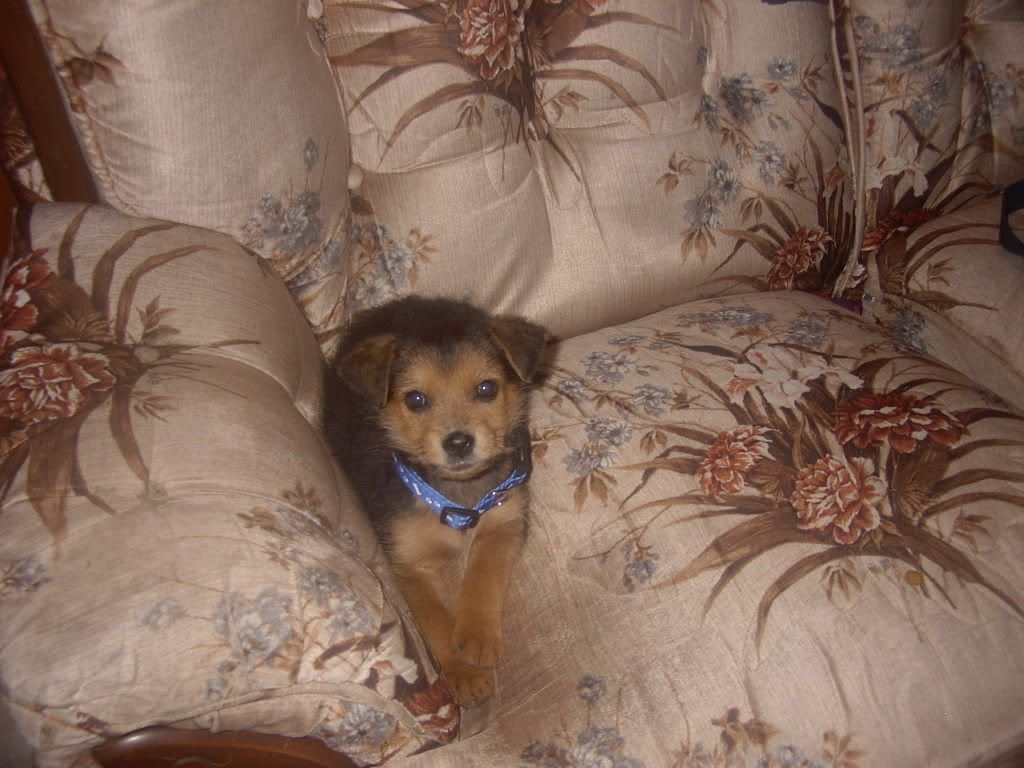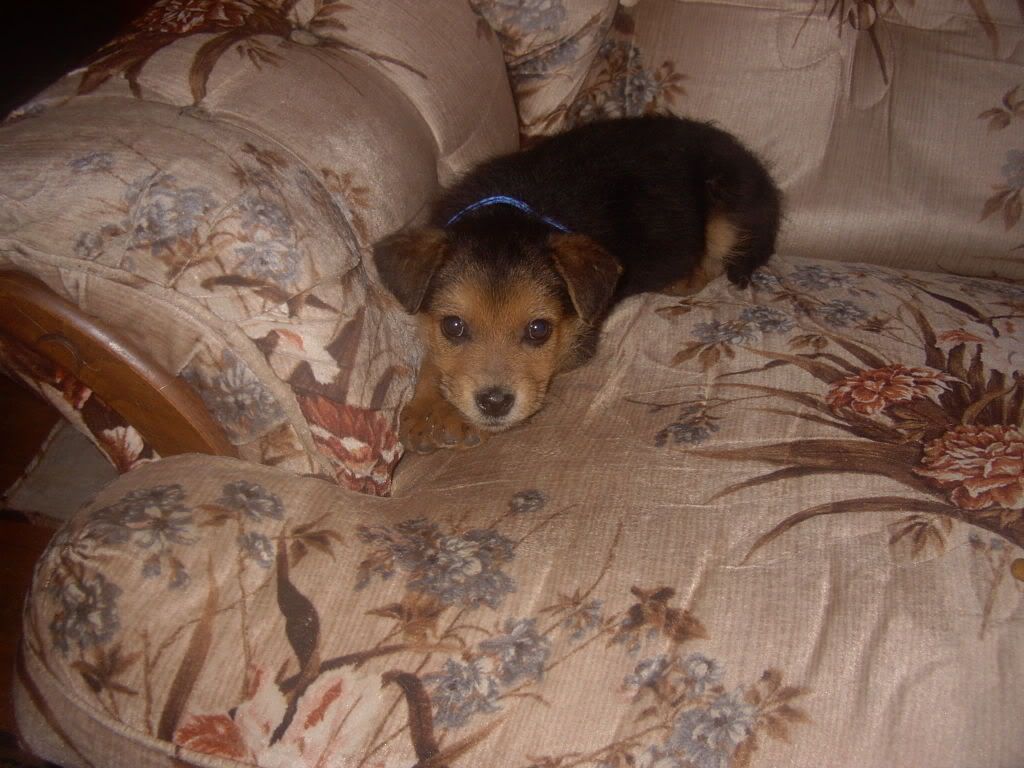 Jenny, Buster, Ginger, and Rocky love him even though they are a little jealous especially Buster.
the cats could care less that he is here.
but he is fitting in nicely.
we weren't wanting another dog, but he would have probably been turned in where I work. we love him already! :wub: