Yippee, the window is open!!
offline
2,244 Posts. Joined 1/2006
Location: philadelphia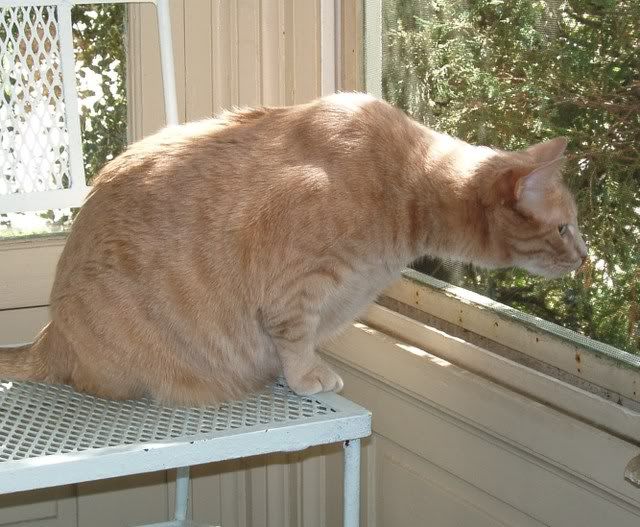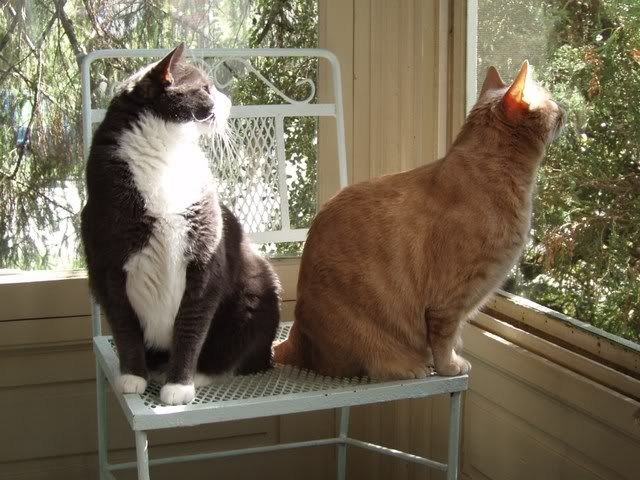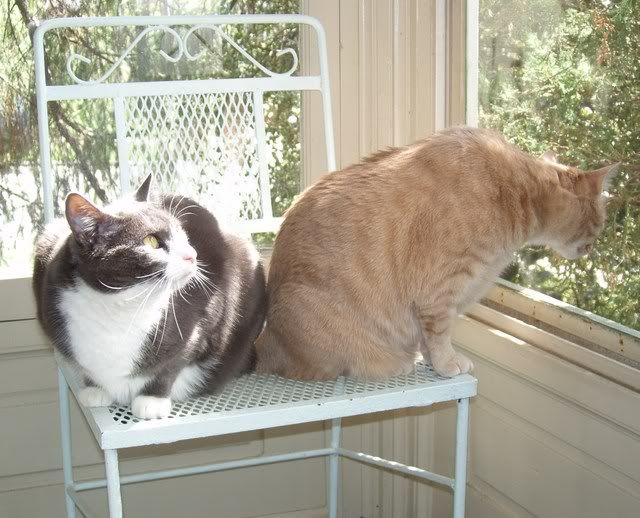 let me!!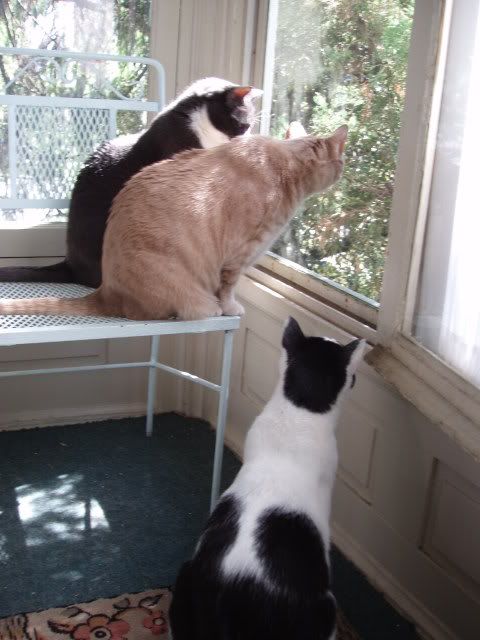 GET IN LINE
A meow massages the heart

offline
13,656 Posts. Joined 7/2005
Location: Canada
Look at them enjoying the sunshine
All kitties need love!

offline
20,447 Posts. Joined 11/2005
Location: NE OH
that's basically what my kitties are doing today too!!
They love open windows!!
offline
1,541 Posts. Joined 11/2006
Location: Manchester, CT
Fang looks alot like bean. Cute pictures. I love how they look like thier waiting in like to look out the window.
Purrsonal Slave

offline
30,684 Posts. Joined 7/2003
Location: Lotus Land
Well, aren't they having a lovely time!
x Princess x

offline
6,454 Posts. Joined 6/2007
Location: Telford (UK)
aww cute!