Well, it`s been a whole year already!
It`s gone so quick and I didn`t even think she would survive that long.
Here`s the thread on how she came to live with me....
http://www.thecatsite.com/forums/sho...d.php?t=120917
Kitty is still not impressed with her and she doesn`t like him but Kitty will go in her room to steal her food and she hisses at him then sits up on the bed watching him.
Here`s a pic of maisie when she came...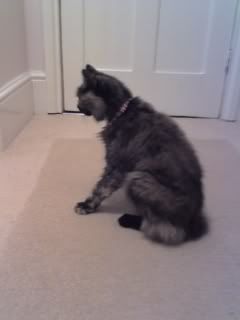 and then a few months later...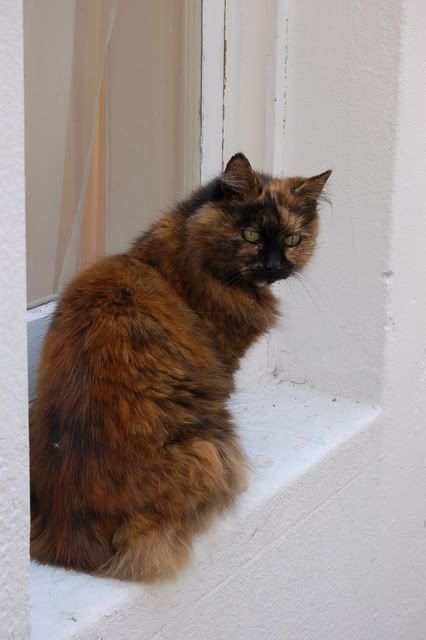 and more recently....
....having a bit of a cat-nip party!
I`m so happy I kept her
She`s such a doll and tomorrow she`s going for a bit of pampering at the groomers
Not sure how she`s gonna like that but she let me bath her Easter sunday so it`s just a tidy up really.
Happy Gotcha Day Maisie!