So were Moving!! My mom wants to try and get us into the new house by Saturday. It is so big and really nice!! The add said 4BRs but there are actually 3 full ((2 are HUGE!)) Bedrooms and a lil sitting room you can turn into a room/guest room.
Its a 2 Story house with Big rooms!! a decent yard, theres a privacy Fence going around the whole yard except the front.. but it wont keep the Dogs in.
The add said Garage but its actually a Huge shed you can put a Car in. The Schools and Stores are within walking distance ((which I like)) and we have neighbors!! lol
Ok here are some of the best pics I could get of the House!!
Heres the front of the House...


Living Room (downstairs)...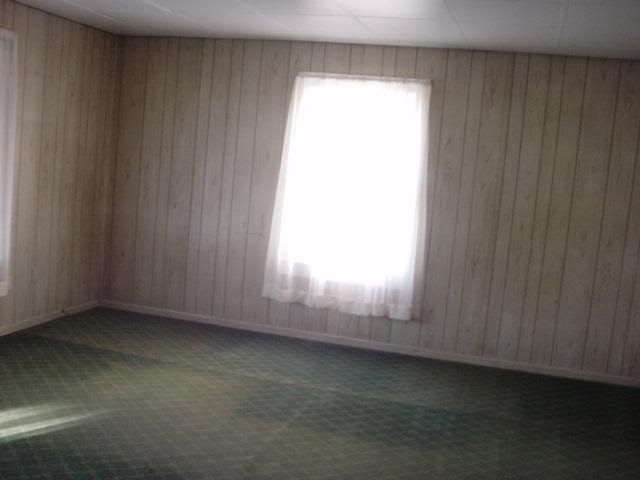 a small dining room (downstairs)(bathroom to the left, laundry room to the right and the kitchen would be to the far left and the front door would be to the far right)...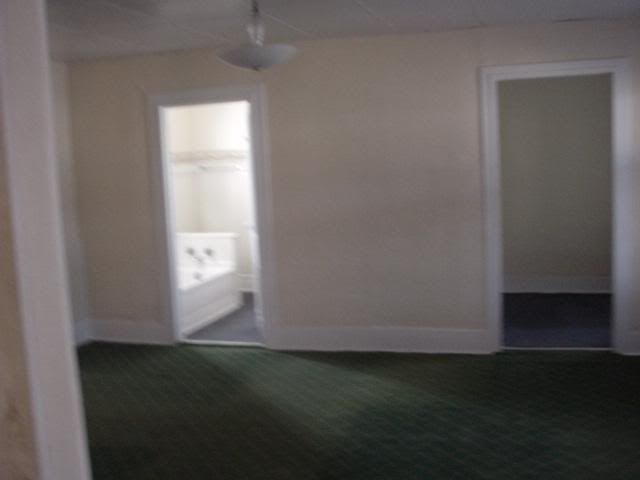 smallest room (downstairs)...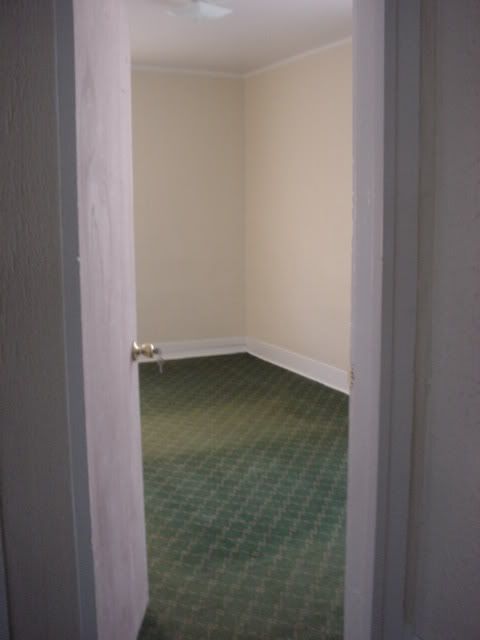 Bathroom (downstairs)...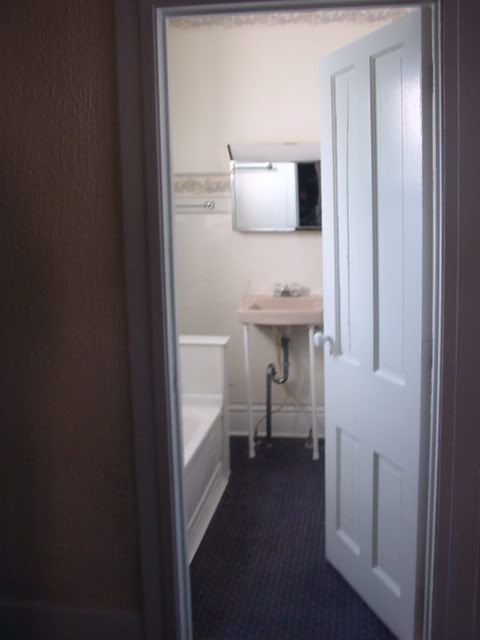 Spare room/Stairs (upstairs)...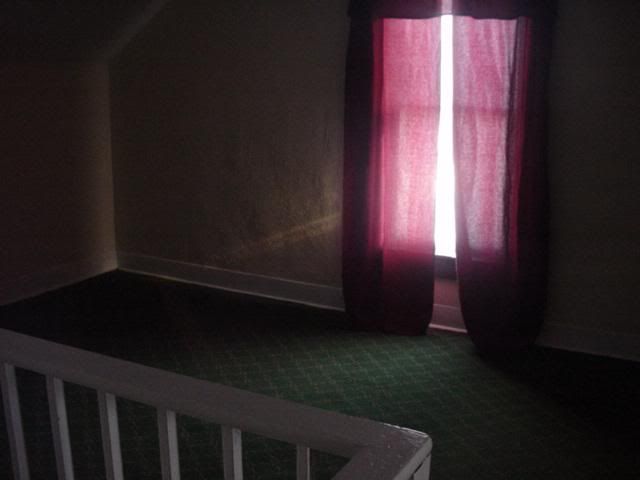 Bonnie in largest room (upstairs)...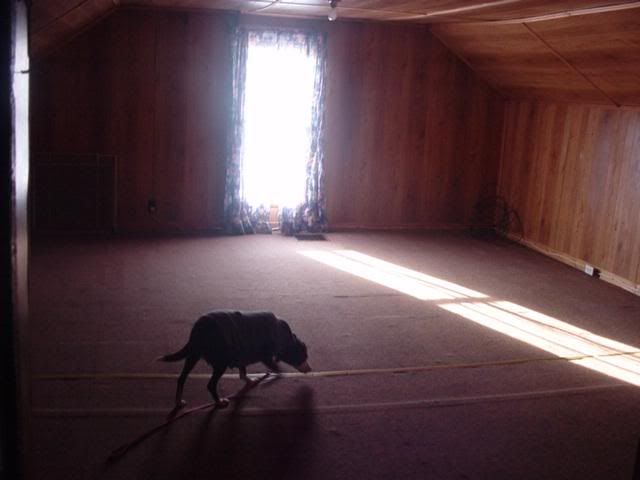 My room (upstairs)...


My room closet (upstairs)....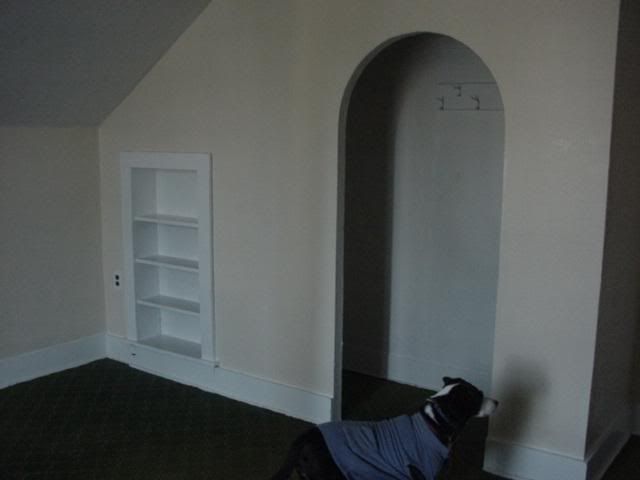 I couldnt get a pic of the kitchen cause there were other people who were looking at the house in it.. and I didnt want to be rude. But it is a nice size kitchen!!
Dont worry we beat the other people to the house... thank goodness for cell phones!!
. Where driving up to pay the deposit/get the key and start moving stuff into the house tomorrow!!!
The only ketch about this house is we have to buy or own fridge, oven, washer and dryer.. lol we already have the washer and dryer.
Oh and theres a Laundry room (where we put our washer and dryer) you can se to the right in the Dining room pic.