Since I haven't posted pictures of my babies lately, I thought I would take a few to show them off. I hope you enjoy them!!

This is Prince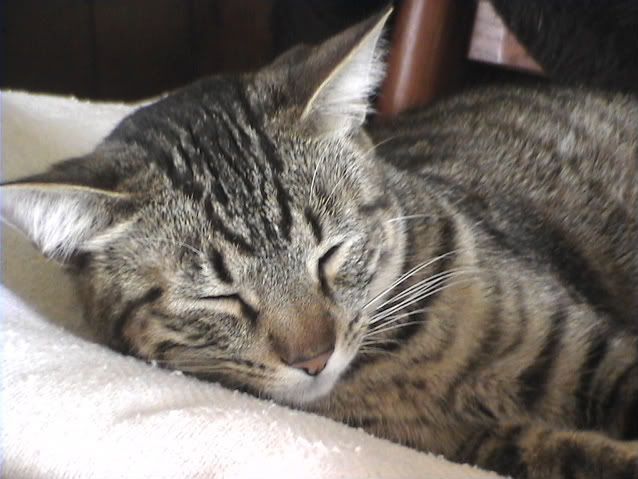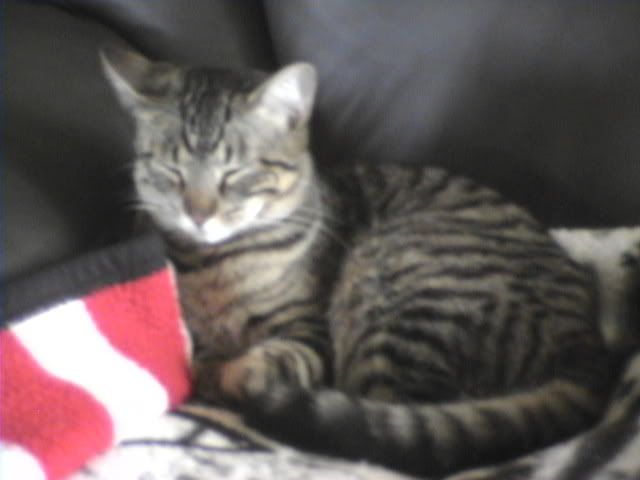 Sassy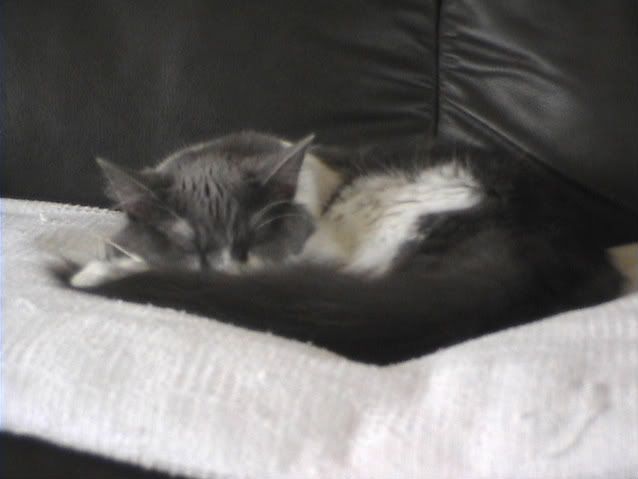 Needless to say, she didn't sleep very long, She was interested in looking outside.


She spotted Katie, basking in the sun!!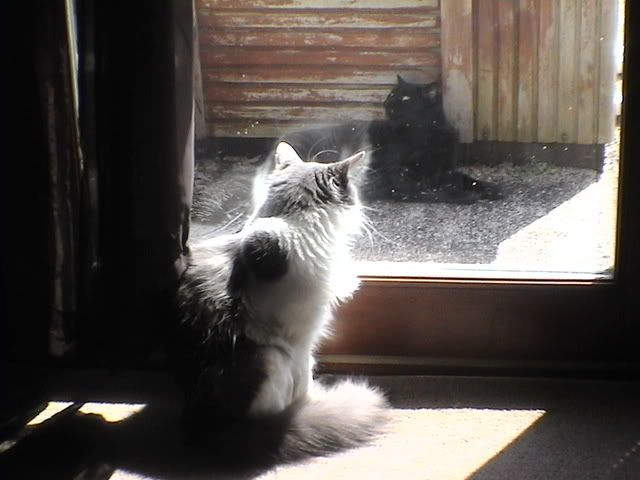 Now this is my new baby girl, Abby
(who we think is Prince's sister) (showed up a few months after Prince)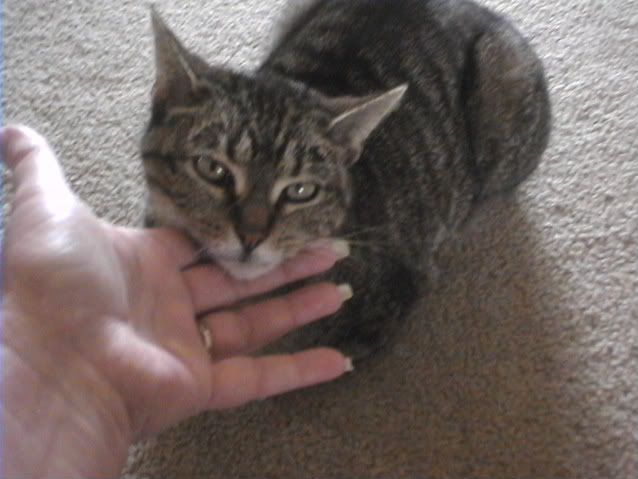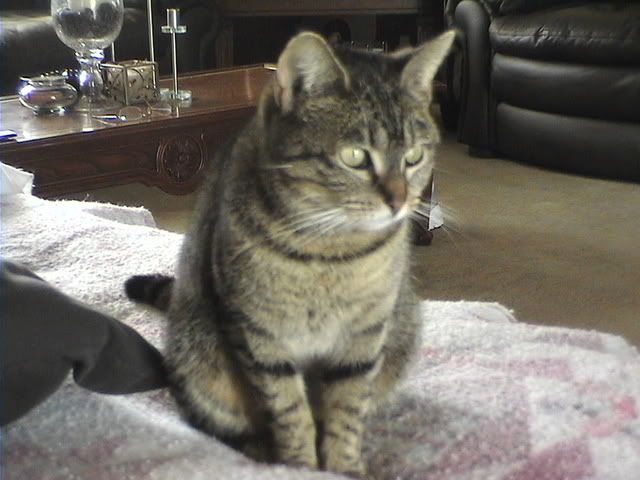 Not the best photos, but, that's the best I can do for now!! Enjoy, I did as well, when I was making them!!