My mother was born in East Germany and moved to West Germany before the wall was put up. She has 7 siblings that survive her today.
My parents would have been married for 30 years this year.
My mother truly was one of a kind. She was the kind of person who would always stand up for what she believed in no matter the consequences. She really cared about people and always believed and encouraged anyone to pursue whatever they wanted.
She would always tell you an honest answer whether you wanted to hear it or not. She always remained positive no matter what life threw at her. She accepted change at face value and pushed on. If she could not achieve something it would only make her more determined towards a new goal. She would always give money to those in need whether she needed it or not.
People that knew her admired her for her courage, strength and character. She never shed a tear during my lifetime. She was the bravest person I knew and she always believed in me. She pushed forward because of me.
She always took care of me first. She would put other people's needs before her own even as sick as she was. I was able to spend a lot of time with her last year and up until she got sick. I somehow found the strength from within to overcome shyness and demand assistance for her illness.
She would never wish anything ill upon anyone else. She absolutely loved children and animals. She had no tolerance for cruelty towards animals and always tried to do the right thing.
I only hope that she knows I tried the best I could to help her improve. She was in such pain for so long it was hard to come home and see her in that condition. She, least of all people, did not deserve such pain and suffering. Nothing will ever be the same without her.
I am truly blessed to have had her as my mom.
She has inspired people of all ages and is loved by many. Her spirit was strong and her personality shined. I will miss her most since I'm come to understand how truly unique she was.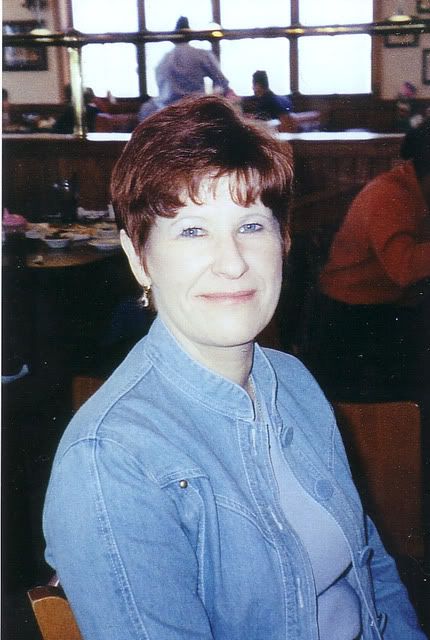 Here is the thread of how she got sick if you missed it.
http://www.thecatsite.com/forums/sho...d.php?t=160323