Last week I visited Port Lympne Wild Animal Park and thought some of you may like to see the pictures.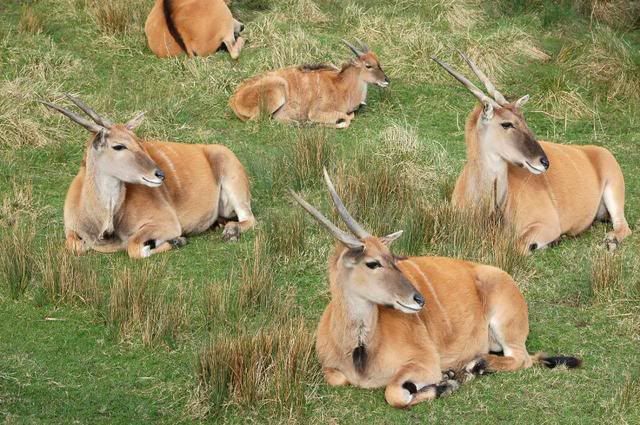 Very nice of the Eland to be so symmetrical!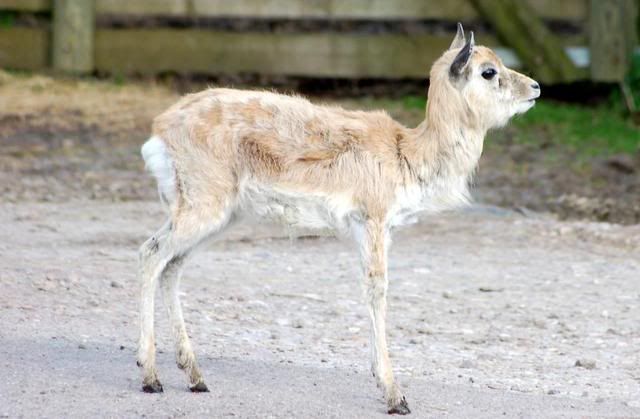 Not quite sure where this little chaps mother was. He looks very `new`!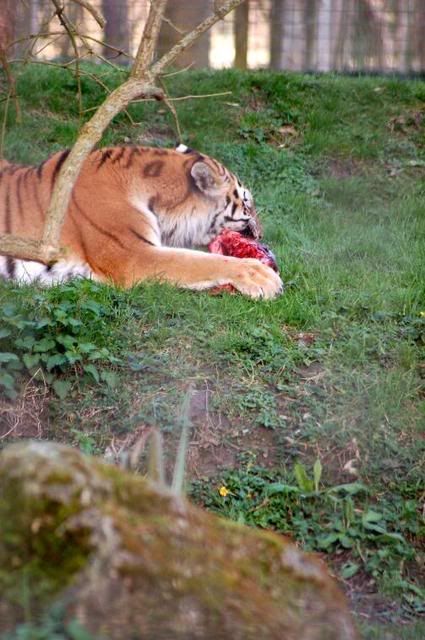 "Nom, nom, nom."
Mr Lion was pretty peed off as he could see the tiger eating and he had nothing! That kinda annoyed me but what do I know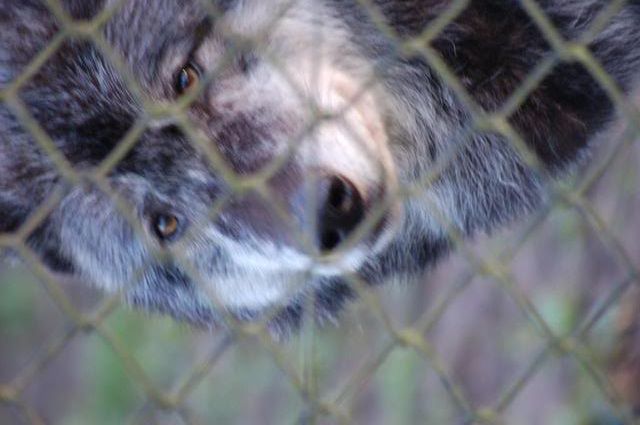 Canadian Timber Wolf.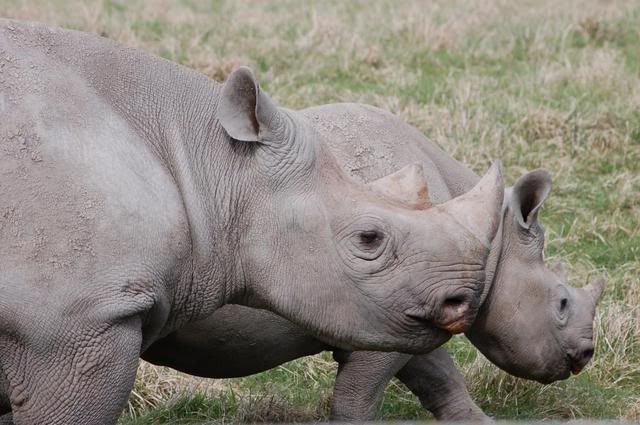 Baby Black Rhino = Uber Cuteness! He`s just a year old!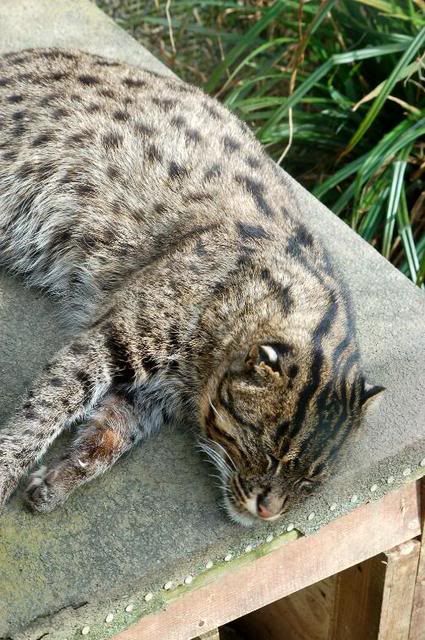 A fishing cat....sleeping!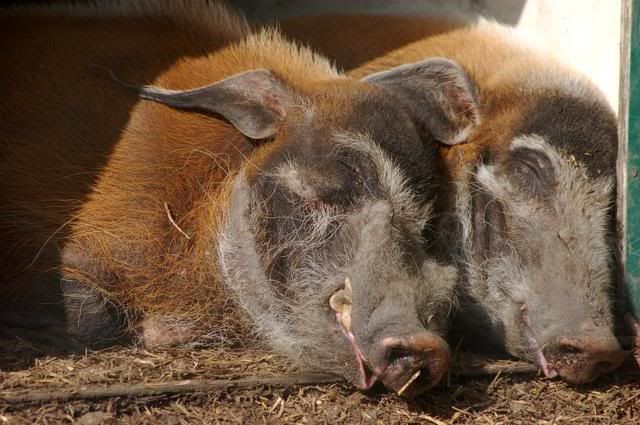 Red River Hogs....sleeping too!
I have more but it`s taking ages to do on photobucket so hope they`re ok?!