I just had to 'shoot' the girls the other day...after realizing that I hadn't posted new ones of them in a long time! lol!!! Here they are...
Faith, playing dress up...
"How's this pose?"
"you want me to look cute? How's this??"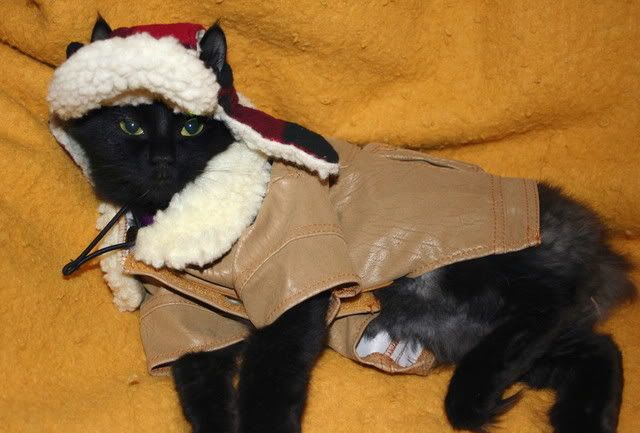 Just looking gorgeous...
Martha Mae...My clothing folding helper...not really...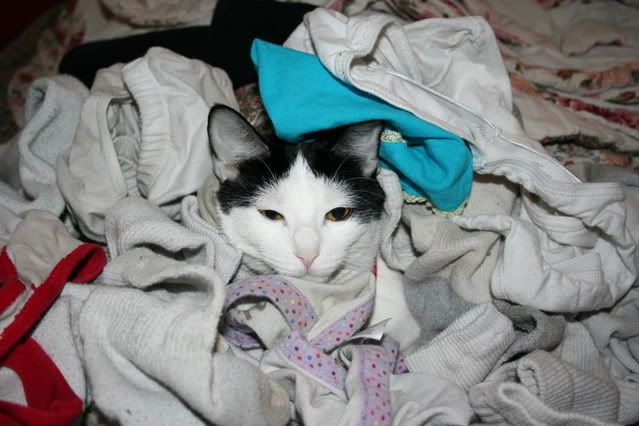 "NO!!!! I WILL NOT LOOK CUTE!!!"