Hello hello,
I'm fairly new to the forum, and just thought I should get around to introducing myself..
I'm from Canada, although I'm currently living/adventuring through South America.
On to my kitties!! I had two cats back in Canada although one of them died about 6 months ago, and the other one's been living with my sister for the past year.
The one that passed away was Layla, a Calico. In my opinion one of the prettiest cats I've ever seen.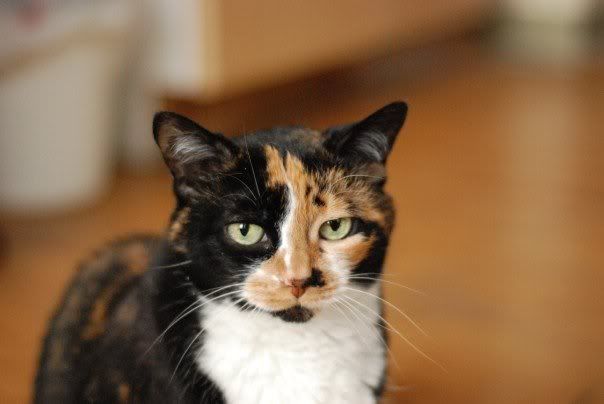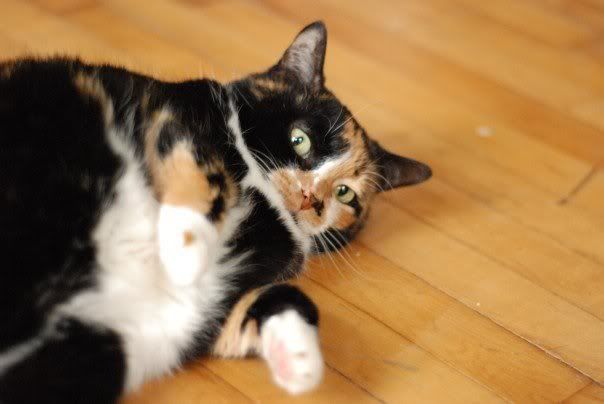 The other one, Gateau de Noel (living with my sister) is the fattest beast, but still handsome and probably the cuddliest cat there is.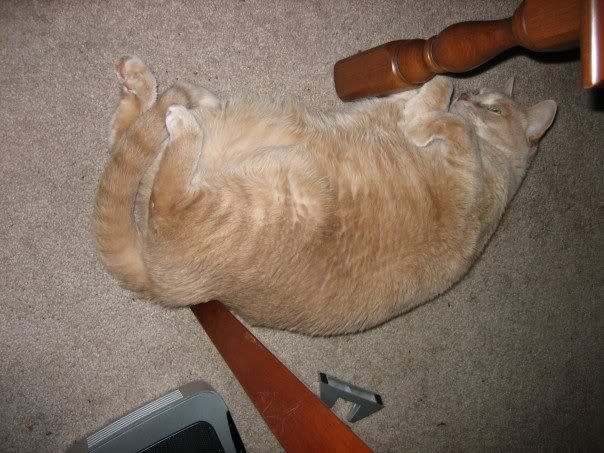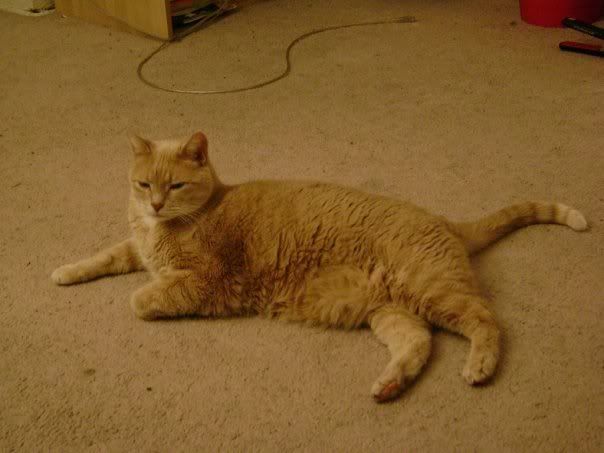 And, there's the newest edition to my kitty family, which is a sweet little black and white kitten that my boyfriend and I found all alone when she was 3 weeks old at a busy intersection in Quito, Ecuador. She had fleas, a bad ear infection, a cold, and was losing bits of fur. She's healthy as a cat could be now, and loves adventuring with us.
When we first found her..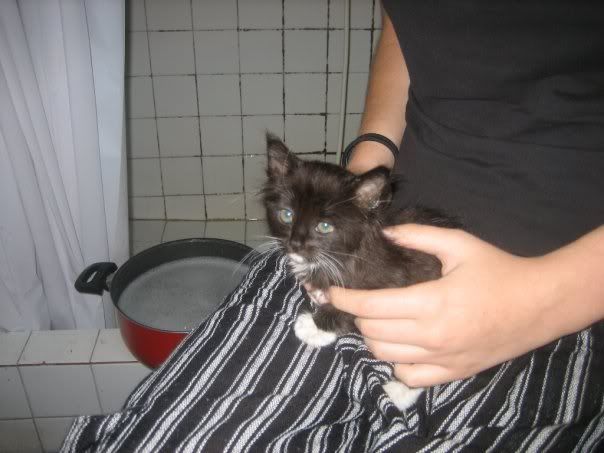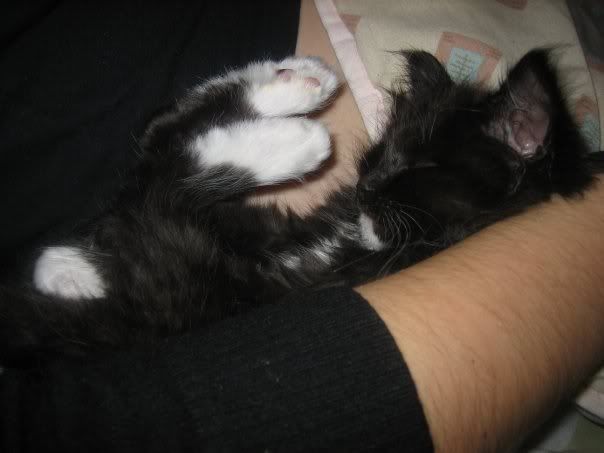 Her being a hood cat.. (we used to take her out around town and she would ride happily in our hoods)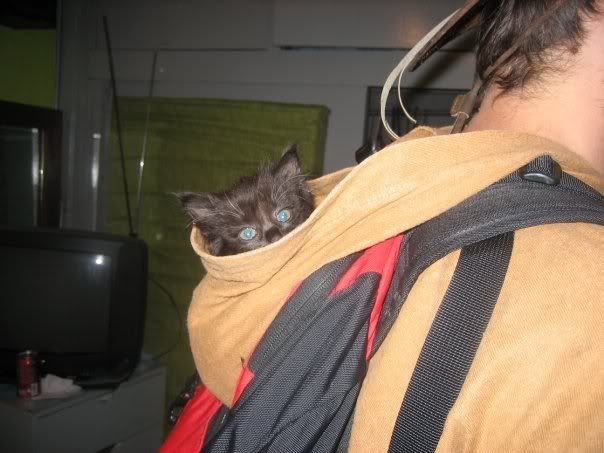 And her now..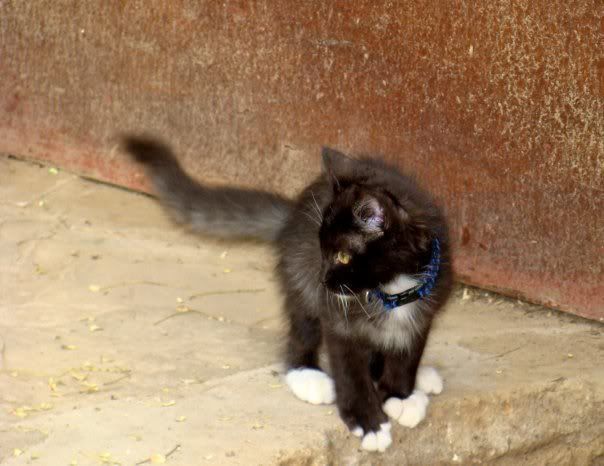 Anyways, that's me and those are my cats. I've had a few more, and my boyfriend's got some back in Canada, but I'll stick to the main ones!
I really enjoy talking about kitties all the time, and so far the forum has been very helpful with all of my questions. I look forward to seeing you guys around!