This is my trainer (horse) farm! She has such an amazing place and a great assortment of animals!
Gotta start with the siamese! Living with her for the summers during my youth made me fall in love with siamese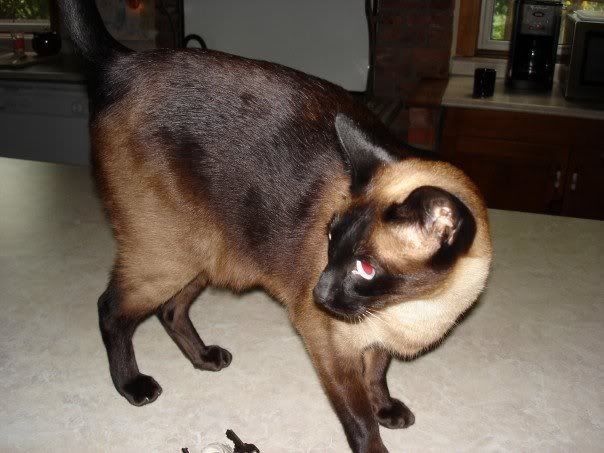 And the siamese's best friend the boxer! So sweet!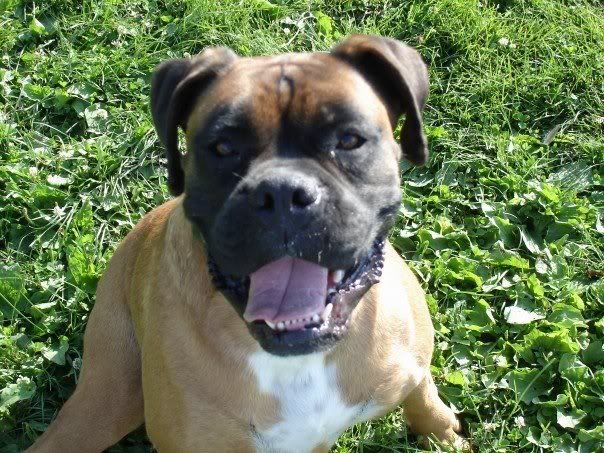 And then the birds!
Swans!
and ducks.....lots of ducks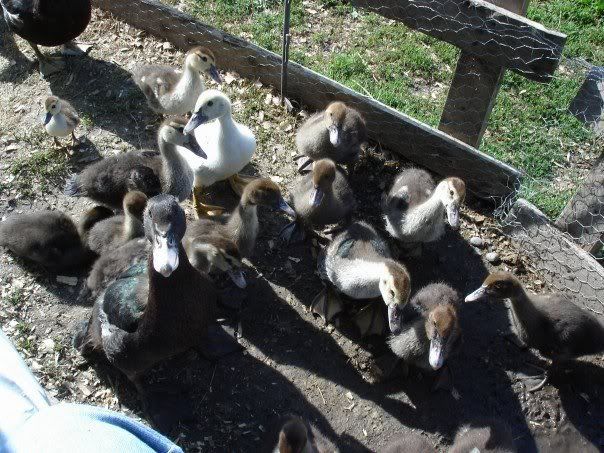 I used to do hunter jumper, but my trainer loves dressage as well so this is her new prospect, fresian x andalusion - sirus
And she lives by the forest sooooooooo lots of trail riding
Tennesse walker -ebb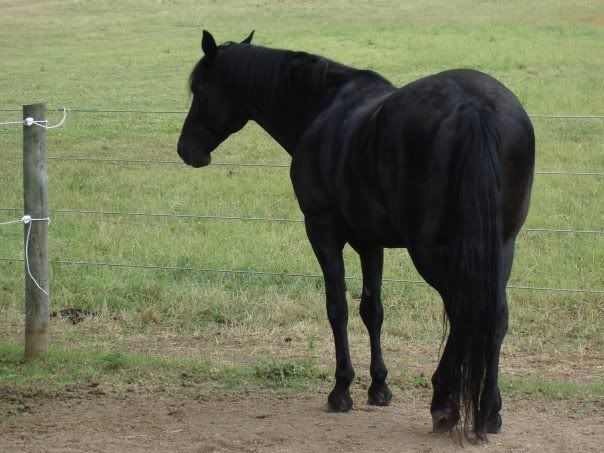 One of the most goregous horses I know - milagro (peruvian paso)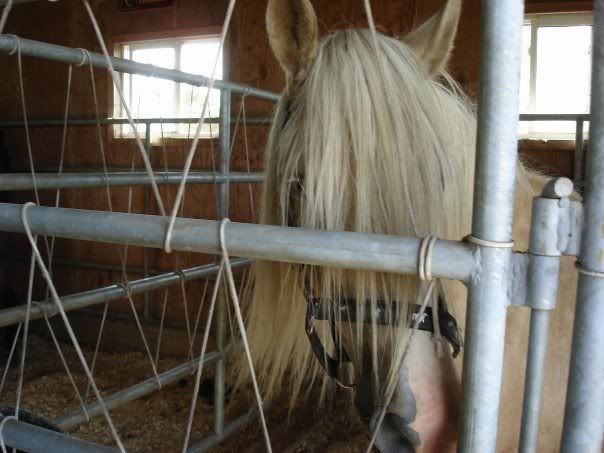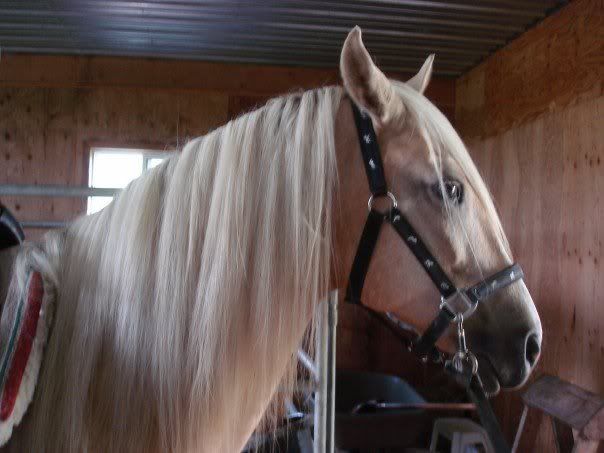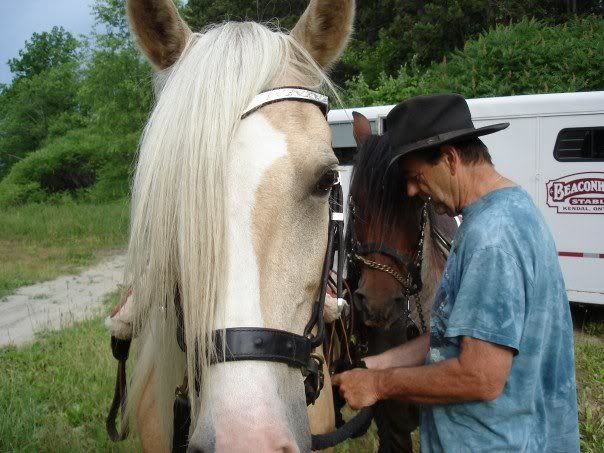 Just thought I'd share since I'm getting excited for the first trail ride of the season!