Apolla the piggie
offline
1,070 Posts. Joined 1/2008
Location: Newfoundland,Canada
Here is Apolla,my guinea pig.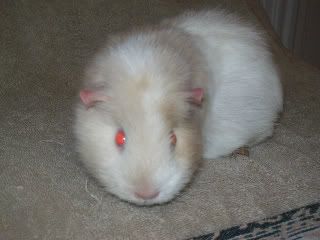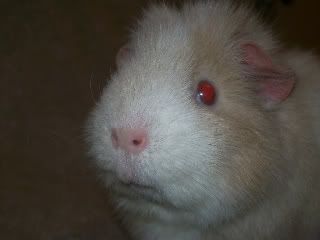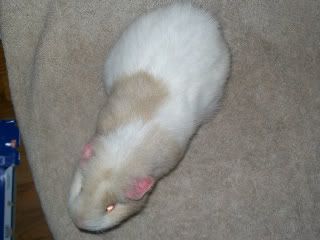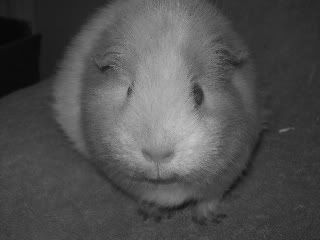 x Princess x

offline
6,454 Posts. Joined 6/2007
Location: Telford (UK)
aww!
Until we meet again~daddy

offline
10,169 Posts. Joined 3/2006
Location: Podunk, Kansas
Apolla is so adorable!!
Mom to a BUNCH of furbabies!

offline
5,123 Posts. Joined 3/2007
Location: South East Iowa
Oooo his coloring is beautiful!!!
offline
3,591 Posts. Joined 7/2007
Apolla is a cutie pie! Love the light coloring on Apolla!
Confuzzled :p

offline
8,982 Posts. Joined 8/2006
Location: Rising Sun, Indiana
offline
1,070 Posts. Joined 1/2008
Location: Newfoundland,Canada
Thanks!