Peaches feels a need to make her Alpha position clear today.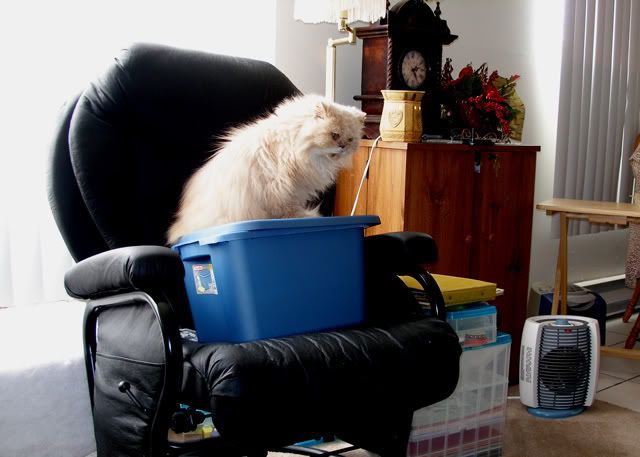 Maxx: "Can I come up there Peaches? huh? Huh?"
Thanks mom, For this new comfy chair you got for me.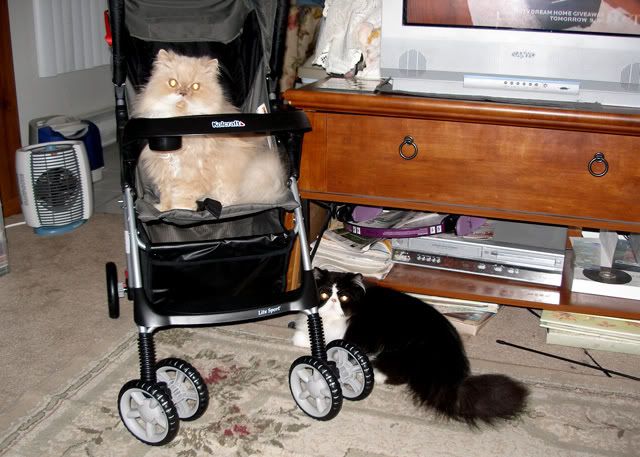 Maxx pouting. "Why does she get to have all the fun?"
And his cuteness
Those wild whiskers again!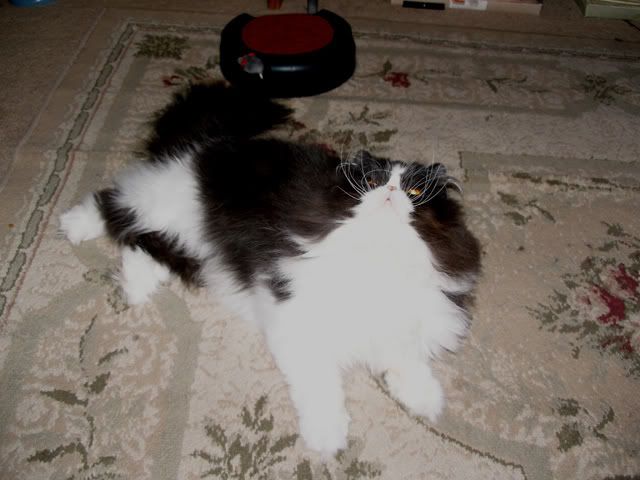 His fluffiness.