Situations like this seem to arise quite often at my house. Here's the typical conversation.
Me:Ok Gigi, what did you do with Steve?


Gigi: I don't know where he is, honest.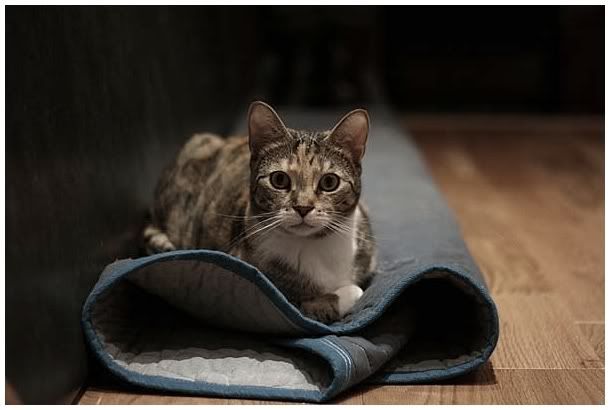 Me: Gigi, you're not sitting on him, are you?
Gigi: Oh, you mean this lump that I've been sitting on is actually breathing? Let me check.



Gigi: Yep, it's a lump alright....I bet it is Steve.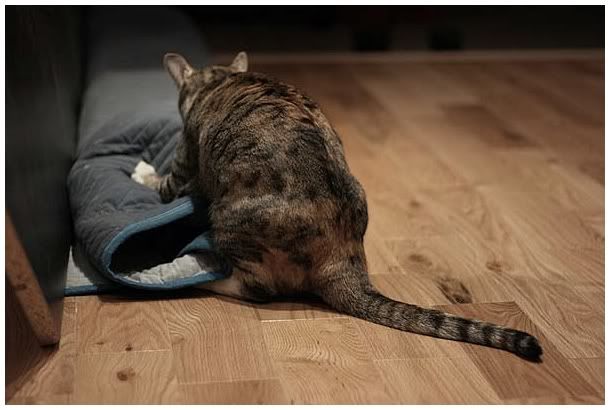 Me: I see a paw.....you were sitting on your brother Gigi!!



Gigi: But I was just keeping him warm, honest! I'll cross my paws and swear on a can of tuna it's the truth!
Steve: Don't trust her mom, she's a liar and I was dying under there...



Steve: Thank goodness you showed up or I would have been DEAD! Can we get rid of Gigi now....she's trouble......