Okay so I'm darn tired of this cold crap! We've been getting spring weather lately with highs in the 50's and it has given me a rather severe case of Cabin Fever! So I want to see your guys best summer pictures!
Vacation Pictures, Party pictures, goofy pictures anything where it is pretty and summery!
Try to limit to 3 pictures!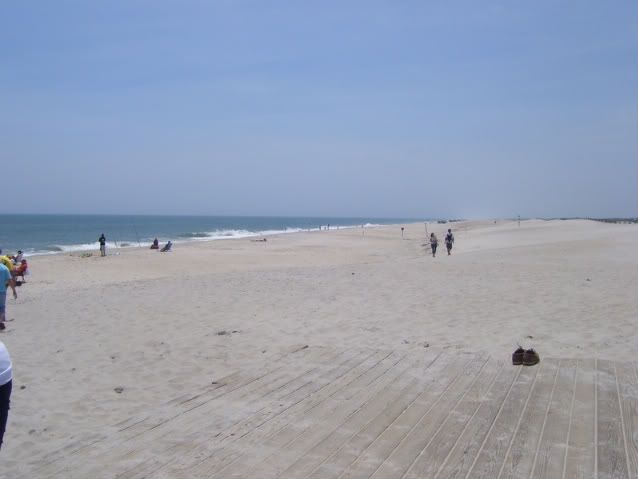 The beach at Assateague Island Maryland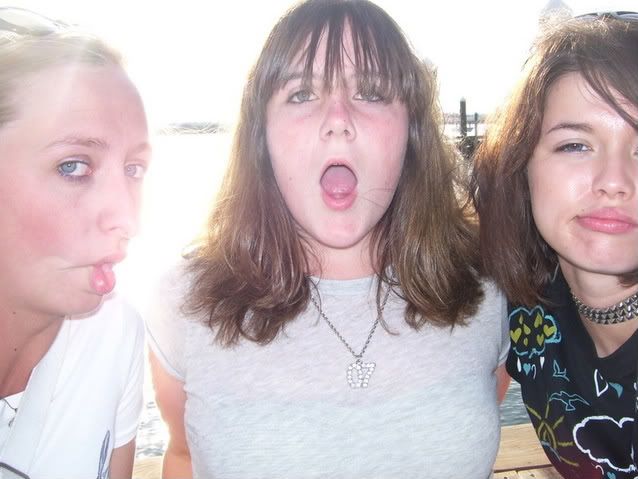 Being goofy before dinner. Ocean City Maryland
I'm the one on the left. My boyfriends sister Jamie is in the middle and one of our friends Chey is on the right!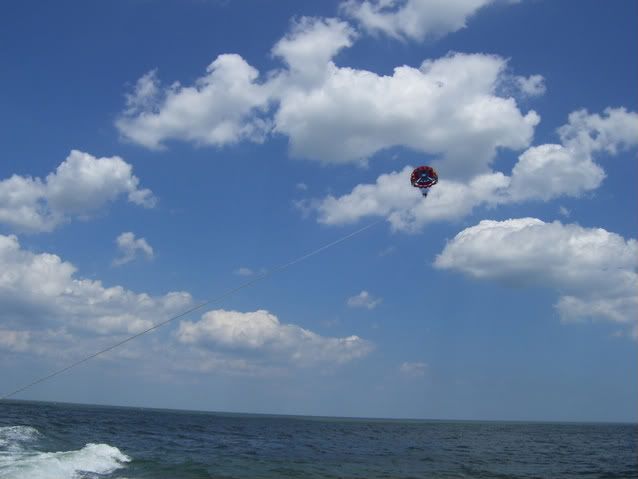 Jamie (my b/fs sister) and I parasailing. It was completely awesome! 800 feet in the air over the Ocean!