I got some shots of Teddy playing in the backyard.
If I hide in the grass no body will see me!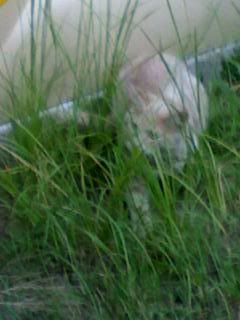 My handsome little man. Such a poser lol
Another Pose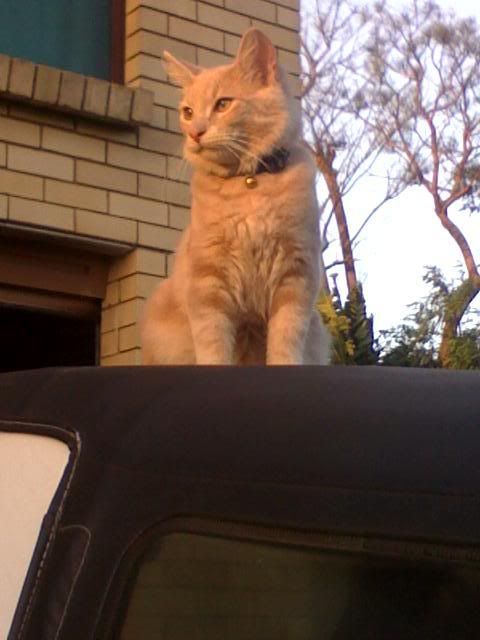 Only just balancing on, but still manages to get a pose in!
Close up!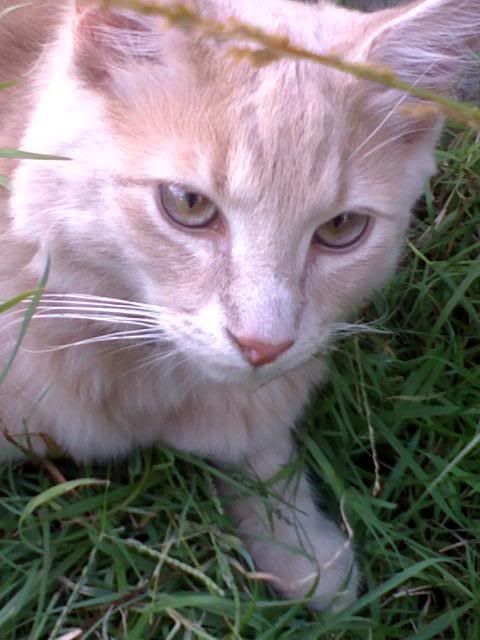 Lazing in the grass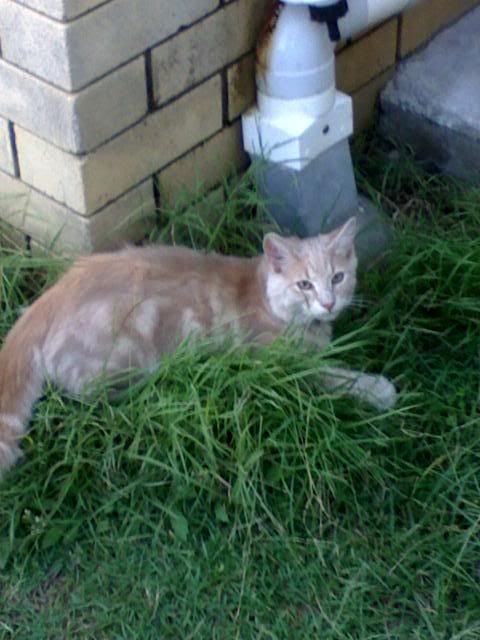 This one cracks me up! Mid Head spin!!