I moved into town last May, but used to live on my folk ranch. I'm only gonna post a few pictures of each animal with there name and Breed:
Buttercup
Appaloosa x Arabian Filly
Cassady
Paint Filly
Fezick
Appaloosa Gelding
Buttercup and Magnum's Dad
Jack
Morgan Gelding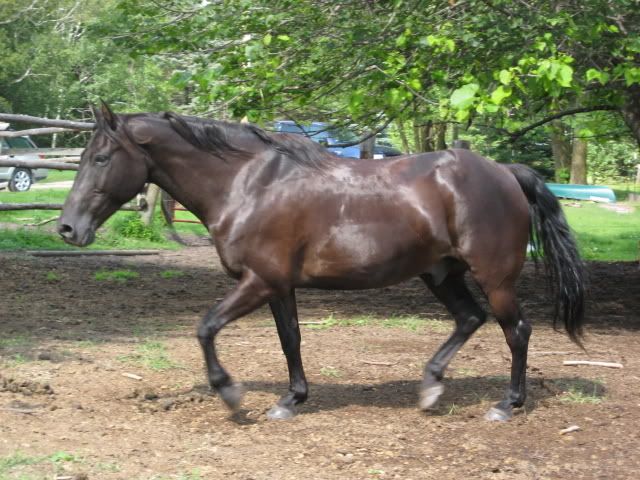 Lady
Arabian x Quarter Horse Mare
Rain, Talon and Misty's Mom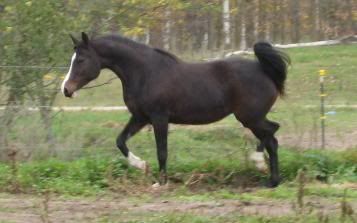 Magnum
Appaloosa x Arabian Gelding
Misty
Appaloosa x Arabian Mare
Magnum and Buttercups Mom
Rain
Arabian x Paint Filly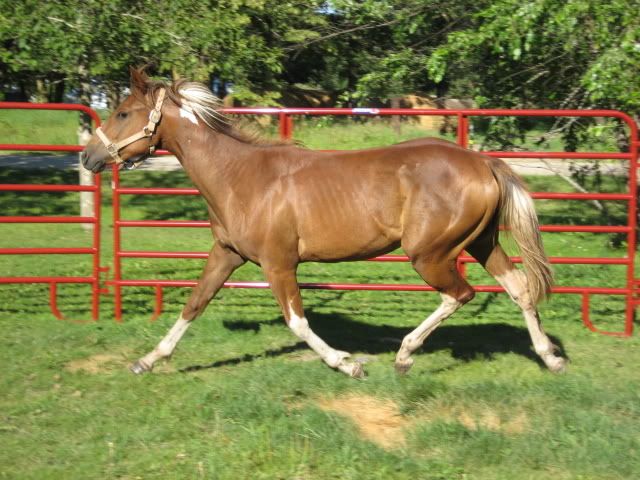 Sassy
Paint Mare
Talon
Arabian x Paint Gelding
Brandi
German shepherd x Lab
Gabriela
Basset Hound x Standard Collie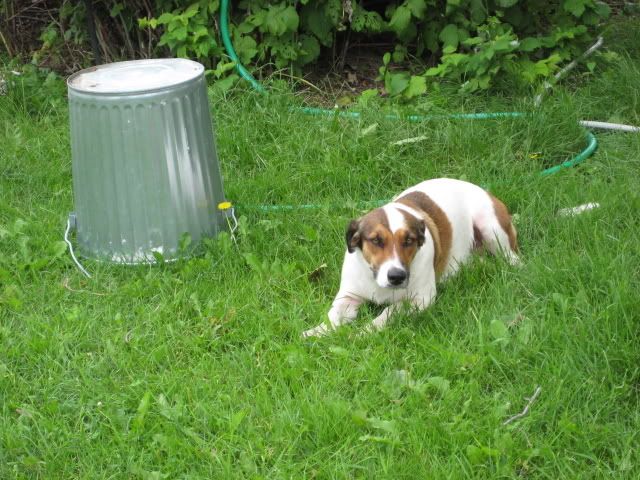 All the Dogs since I didn't have any singles of Gussmier, he's the Salt n Pepper Mini Schnautzer x Chihuahua on the bed. Next to my leg...