Spring is just around the corner! Maddie can't wait until she can go outside and lay in the sun and sniff the flowers. Until then, Maddie has to settle with mimicking a flower.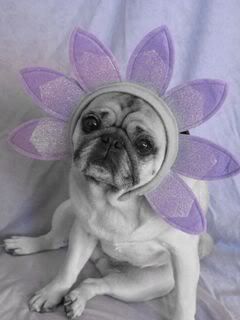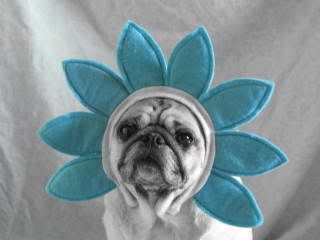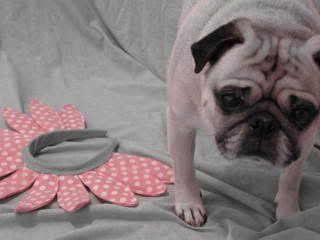 Ok, I've had enough of this!
I couldn't decide what photo to post, so I posted ALL of my favorites.
I love my little pug so very much!