So my little monsters are growing up. i know it's time to start getting them on solid food (they're about 6 weeks now). so over the last week I've been trying different things.
1. I tried this:
Science Diet for kittens.
That worked for almost a whole day! They ate it when I first fed them. But that evening they stopped and started crying for a bottle again..... So I wussed out and gave it to them.
2. I tried this: (this is an actual photo of my cat cupboard)
Meow Mix market select in soft serv
Iams canned for kittens
Max Cat gourmet for kittens
Max Cat Gourmet Classics (in pouch)
Gerber chicken and rice
Gerber Chicken noodle
No dice. Most of these (there are actually more but I tried them and trashed them after no success) were looked at, laughed at and left in the dust.
3. I tried this:
KMR Powder mixed with second step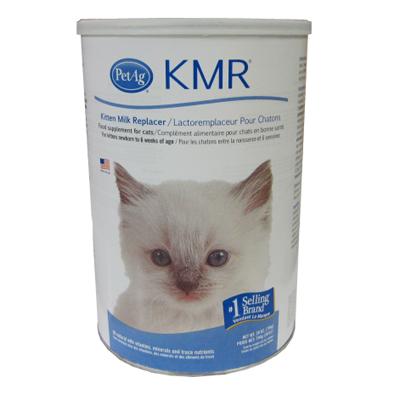 They refuse to eat ANYTHING with second step in it. even if I try just mixing a little in a bottle. no dice.
So, today I'm eating a snack. Chocolate covered donuts. I set a piece on the coffee table and what do you think happened:?
Now why is it that I try every food in the world, and they end up wanting the one thing they can't have?
So I'm back to this: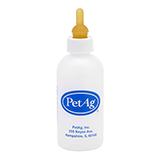 Am i trying to wean these little guys too soon? they sure don't want anything BUT the bottle. They still won't drink water either.
They're healthy and happy, I just want to know if there's something else I should be trying.