Yesterday was an amazingly gorgeous day so we took a trip to the Tulsa zoo!!!
Just gonna share some pics of course!!
Ok, first off is the bear and lol....he was laying in the funniest positiion!!!!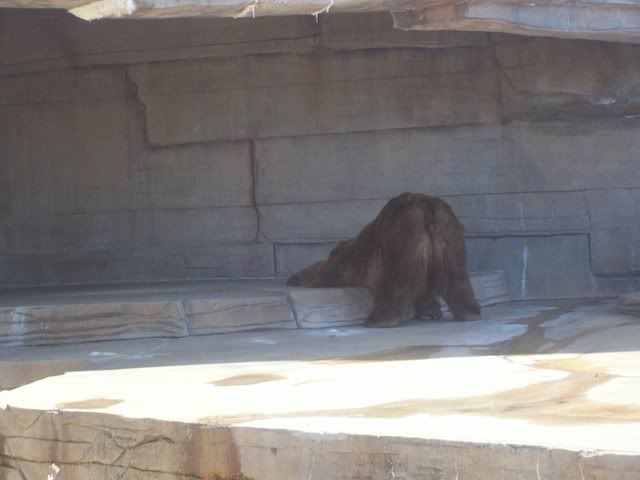 Then he decided it was time to get up!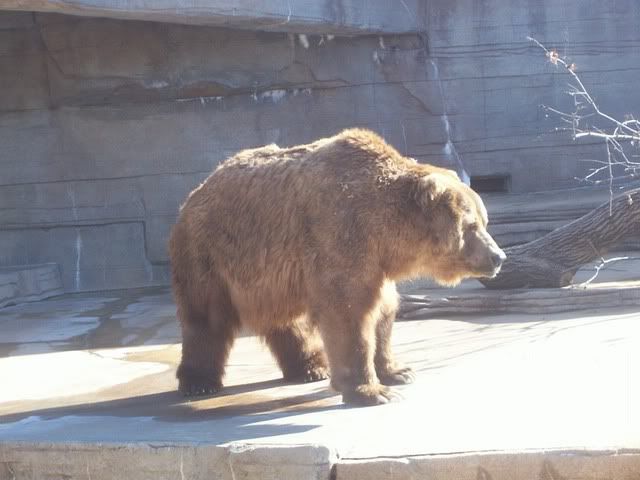 One of my favorite animals! (a cheetoh, as my daughter called it
)
More to follow!!