I wanted to vent, and thought here would be a wonderful place to do so!! In high school I weighed 130lbs and loved myself I felt very comfortable with myself my weight and was confidant! When I was 15 I started gaining weight and not being able to control it, as well as never having a period. We went to the doctor she told me to stop eating so much and work out. I explained to her my work out routine, I played varsity soccer which consisted of a 30 minute workout that involved various stretches a weight ball and after that we ran between 2-4 miles per practice depending on the coach's mood, I was vegetarian then ate no fast food, did not drink soft drinks. My only drinks were Water and EnerGreens( a really awesome vegetarian drink that was discontinued) They sent of several tests including a thyroid test all came back negative, The dr suggested keeping a journal of all my daily activities and meals for one month by the end of the month I was up to 140, still eating healthy a normal day was a tofu omelet with mushrooms onions green and red peppers. for breakfast an apple for midmorning snack, lunch was a salad with some sort of vinaigrette dressing and usually an organic cup of yogurt dinner varied sometimes Id have vegetarian lasagna or spaghetti with each meal I had energreens to drink the rest of the day I drunk water. I ran every day 2 miles whether soccer season was in or not and also went to the gym to work-out for an hour. I took my journal back to the dr at the end of the month she couldn't find anything in there that would cause me to gain weight so she asked if I was lying about what I wrote. They ran more blood tests all came back negative in 6 months I was up to 180 lbs still no reason for gaining that they could find. A year later they ran many many more blood test this time the results weren't so Good I had hypothyroidism, they also checked for PCOS (different dr) which was also positive. Now I am up to 270 and I hate myself, I no longer feel attractive, I hate going out in public I feel so self conscious, I am extremely picky with what I wear and will often change clothes several times before deciding on something I think I can live with being seen in. I want to be what I once was; I want to have confidence again. I have reached a point in my life where if I was offered a chance to live 5 years model thin and die at the end of 5 years I would ask where I should sign to accept the deal. I still watch what I eat, no fast food, I use olive oil to cook with. I do eat chicken and fish and some wild game now(such as quail), though I would like to go back to being vegetarian again...Here are is what I looked like before my weight gain, I'm sorry its a bit small and what I look like now
Before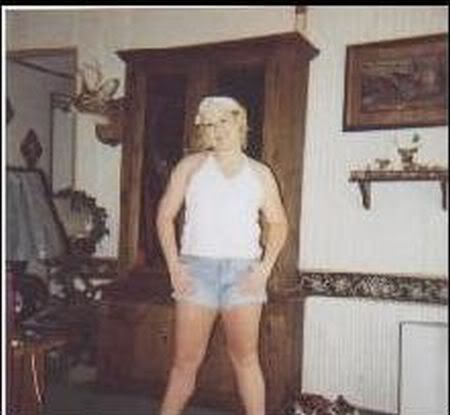 me at 14
me at 16
sorry they are so blurry, I took a picture of my picture with my digital camera.
I have more then this, I need to get a scanner to give you guys a better idea.
Now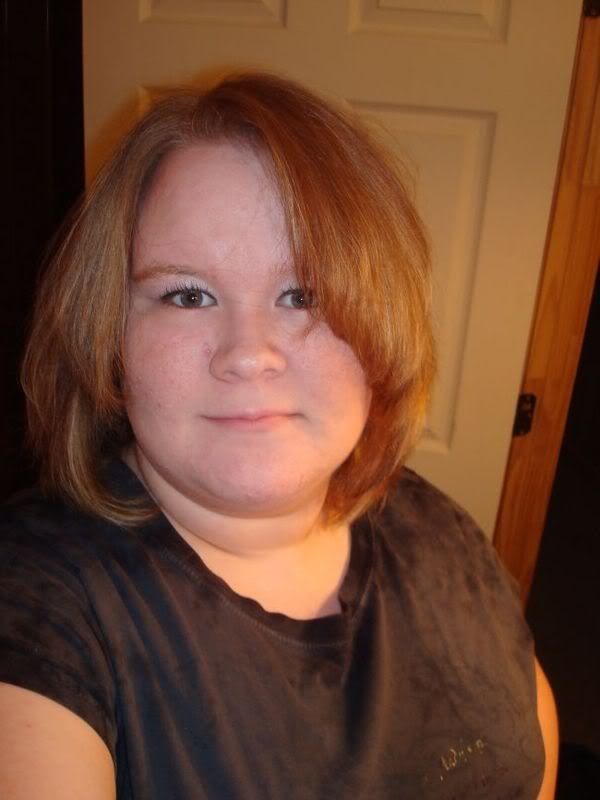 I just don't feel like myself, I am on meds now to control the hypothyroidism, and though it helps me maintain it doesn't help me lose
Sorry this is so long, I just needed to vent!