I was going through my pics and found some from when I was diving. Obviously, these aren't my "pets" but I thought you might enjoy them. They aren't great (I'm not the greatest photographer on land, much less underwater!)
I had the opportunity to snorkel with dolphins!! It was awesome!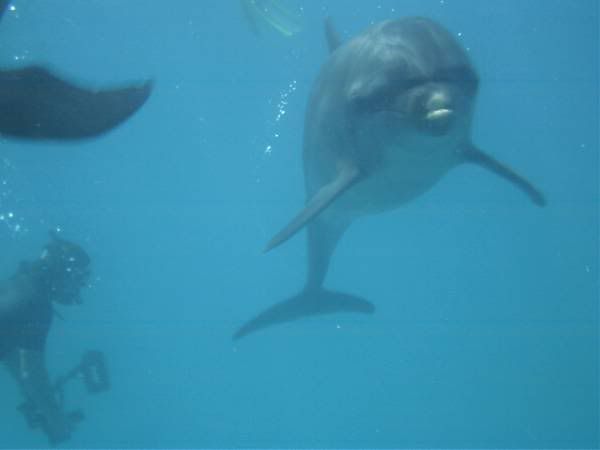 My boyfriend at the time....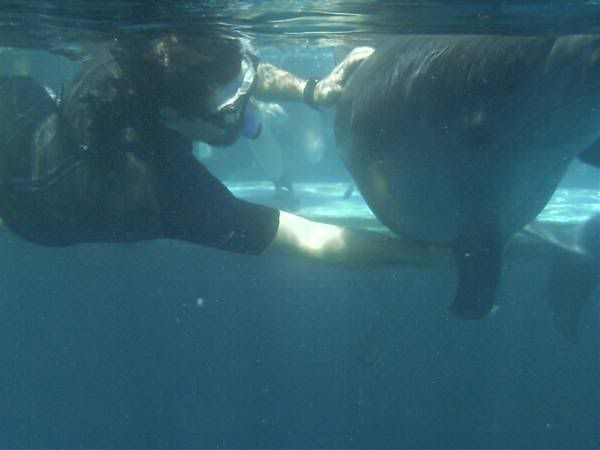 Diving with sharks (don't worry, they were just reef sharks and didn't bother us at all.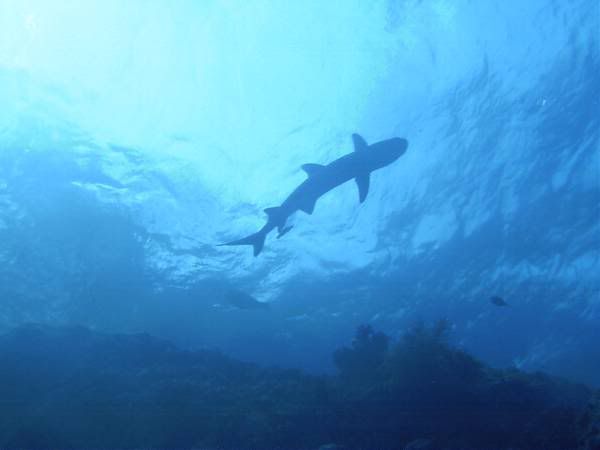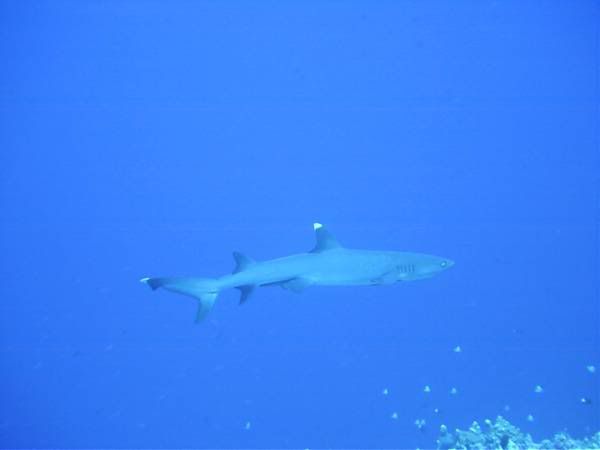 One of many sea turtles...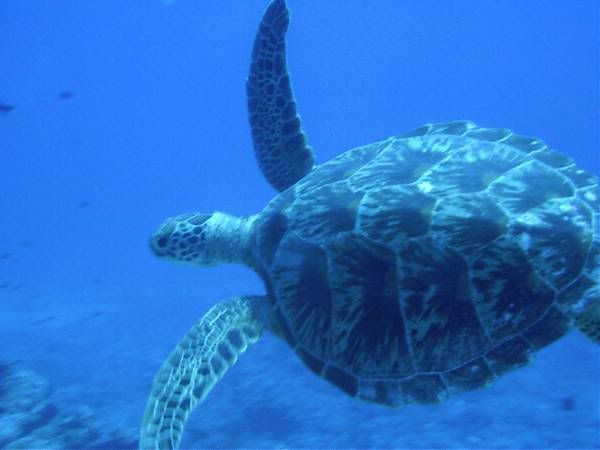 Jellyfish lake in Palau. There is a fresh water lake there and the jelly fish are extremely rare. They have no natural predators in the water (they were stuck there centuries ago when Palau was forming) and they have no stingers. At sunrise they all rise to the surface to feed. You can only snorkel there and even then you have to swim very gently because they are so fragile. It is the weirdest feeling having jelly fish rubbing against you!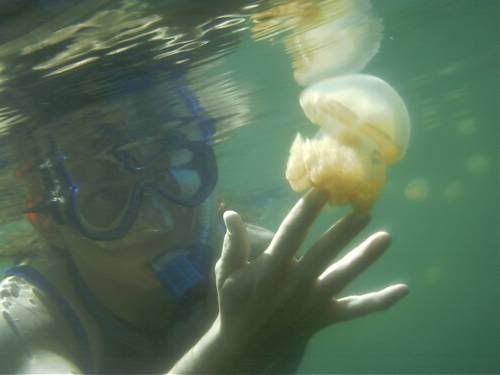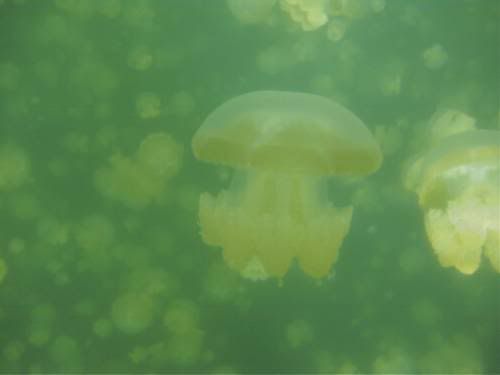 Manta Ray in Yap. This one was real ham for everyone's cameras!