Hey xx
My name is Gem and my cat's name is Roxy. I'm 21 years of age and live in the South of England with my boyfriend Alex. He's in a band and I work at a cafe, but am going to study Fashion Promotion at University in September!
Roxy is 2 years old. Her mum is a Maine Coon and her dad was something short haired because she came out as a short-haired version of her mum. Although my family have always had rescue cats, I bought her from a breeder because I specifically wanted a Silver Tabby. I plan to have a big house when I'm a rich Fashion Stylist so I can have lots of rescue cats! My boyfriend may take persuading as he's not a huge cat fan.
I chose my screen name MadYoungCatLady because I lovvve cats! I am literally a young 'mad old cat lady'. Except I only have one cat.. I guess I should get a few more. Well I will have more any day now because Roxy is expecting!
Here's some pics of Roxy and I, and an item of my clothing to prove my cat-love! Sorry they're big. tried to resize to no avail.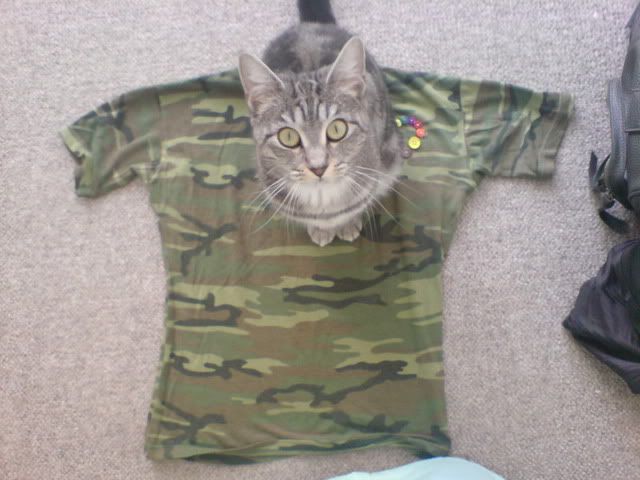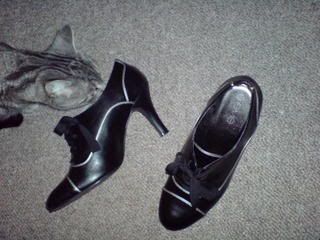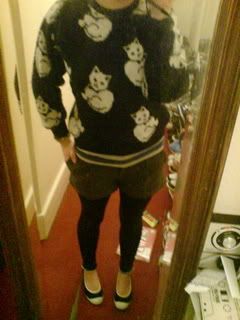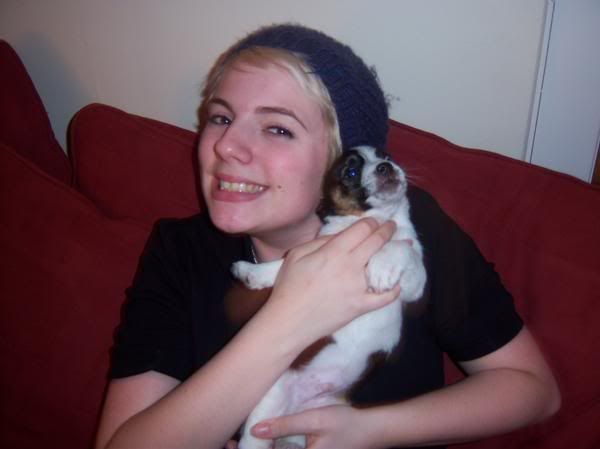 Thanks for reading, and I look forward to updating you all when Roxy FINALLY drops her kitties!!
Love Gem x