Hey everyone!
Firstly, what a great forum! Everyone seems so helpful and lovely.
My cat, Roxy is 62 days pregnant. She's been in and out of her nest lots lately but her apetite has really reduced for the last few days. I thought that was only supposed to happen in the last 24 hours, so I am really concerned that the little kitties aren't getting enough nutrition. She has been having about 4 kitten food pouches a day and is now down to 1/2!!
Also, I've heard about the belly 'dropping'. She is rather wide, and her tummy does seem to have gotten smaller in the last week but it hasn't actually dropped? She had a litter last year but I had just moved out of home so she was still with my mum so we didn't disturb her so close to labour, but I seem to remember her belly kinda swinging as she walked! But none of that this time. She had them on day 64 last time. So is it possible to have kittens without the belly dropping?
Also, her nipples are quite big and a little bit of clear liquid came out of one of her bottom 2 yesterday. Her upper nipples aren't doing anything though! They are bigger but don't appear to have milk in at all.
Congrats if you've survived this post thus far! Here is a pic of my little angel: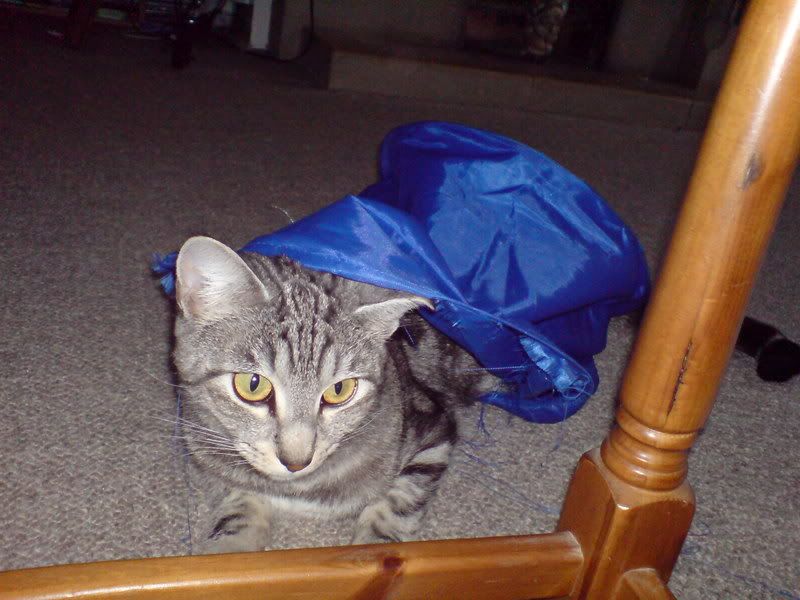 I'd appreciate any guidance you lovely people could provide!
Love Gem x