This is Sasha she is Russian Blue but not sure what else.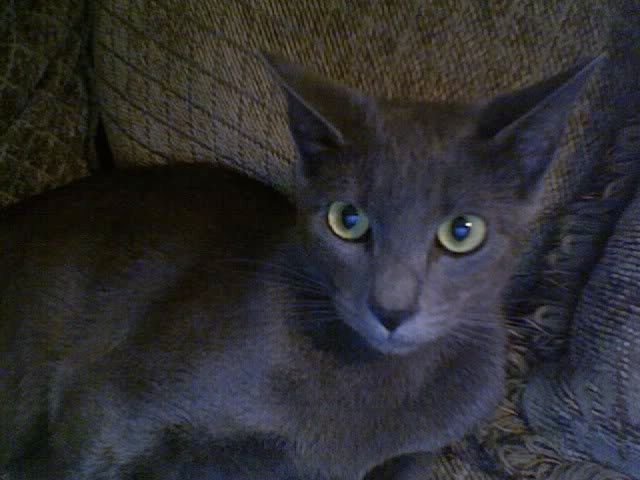 This was Yoshi the Vet said he was Abbey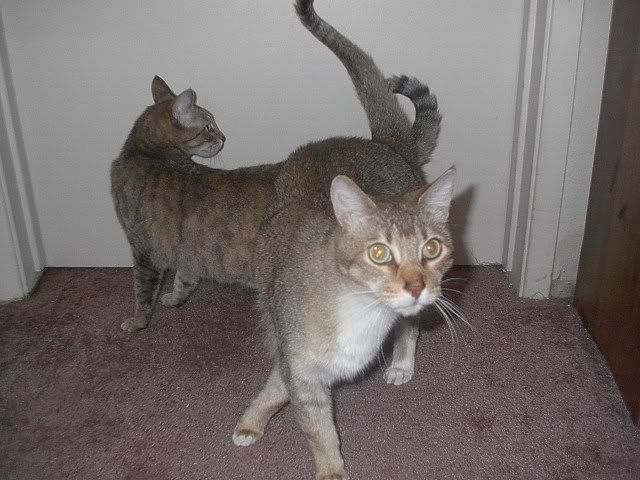 This is Coco s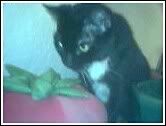 he is part Siamese
What else can my Cats be? This is Meeko and she is part Russian Blue her Mom Is a Russian Blue but you can see Meeko didnt take the Russian Blue side. She has the same Mom as Sasha.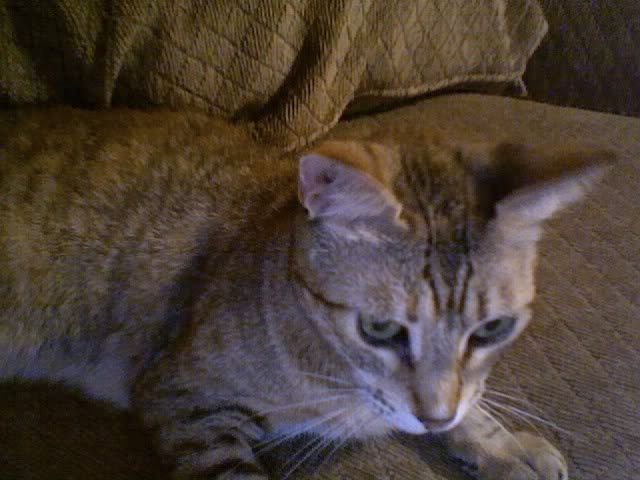 This is Oreo and she has Russian blue in her but is something else. She dosent look Russian Blue at all.