If you had to put up with the NE Ohio winters, you'd want to move there too!
We got back late Monday night and all I can say is it was heavenly!!!!!
Here are some pics!!
Does Jerry know how to sunbath or what??? LOL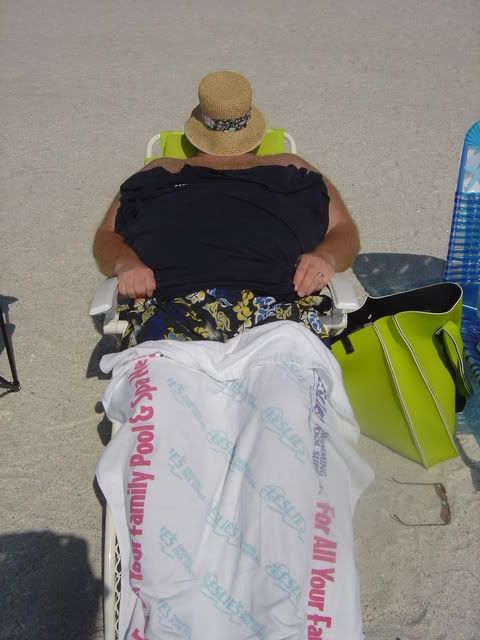 My mom and sister were there, along with Jerry's parents, so we really had a great time. Here is the lot of us. Jerry's parents are in the back.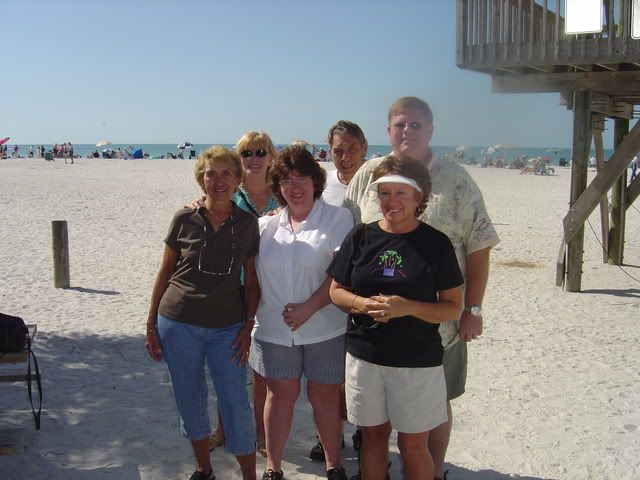 I just love these birds all over the island! We were on Anna Maria island.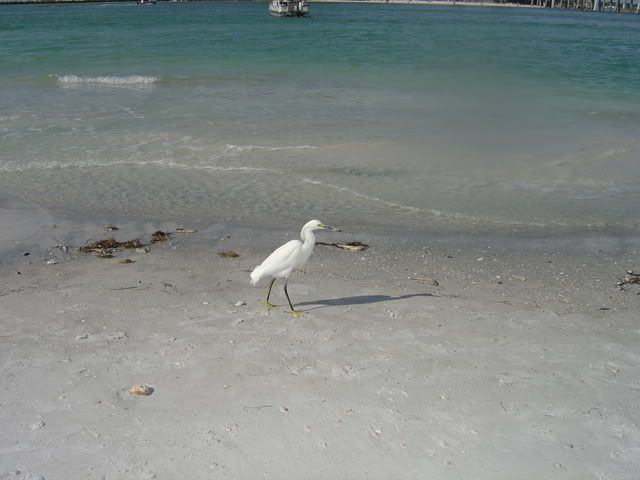 Jerry and I. I look half asleep!
A beach we went to.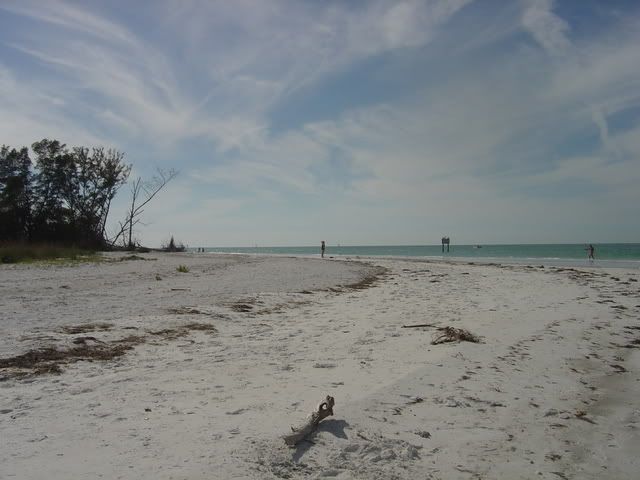 The sunsets were gorgeous!!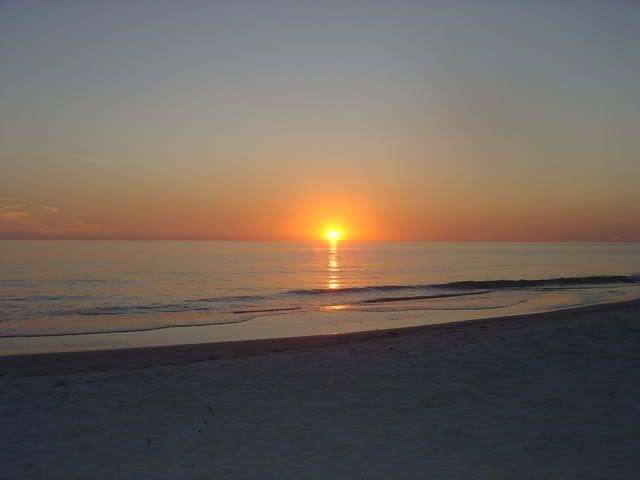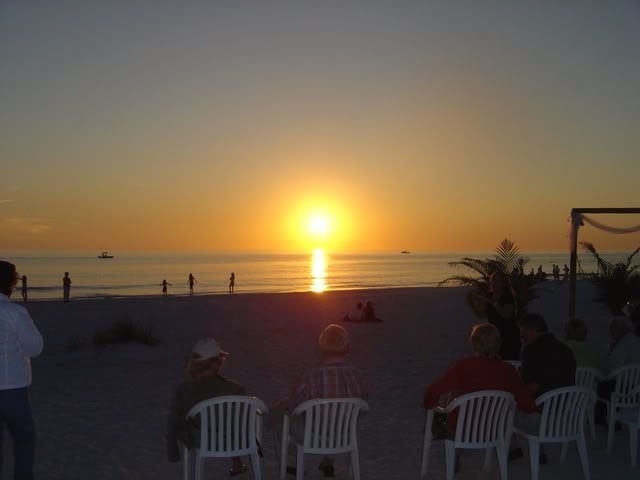 The water was soooooo blue!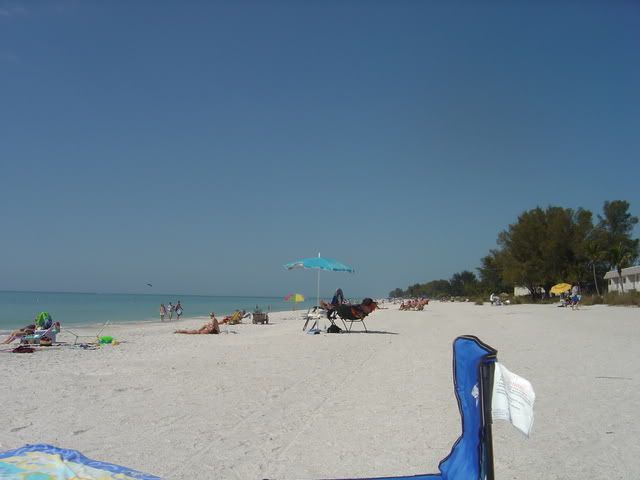 My mom, me, sister Carol and mother in law
Look how they decorated/painted the fridge in our condo!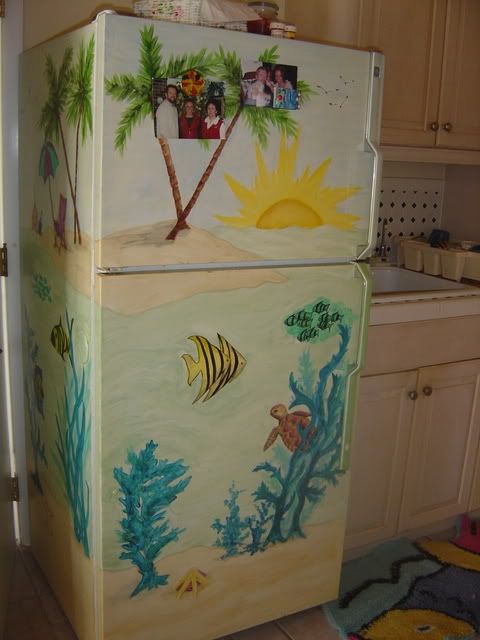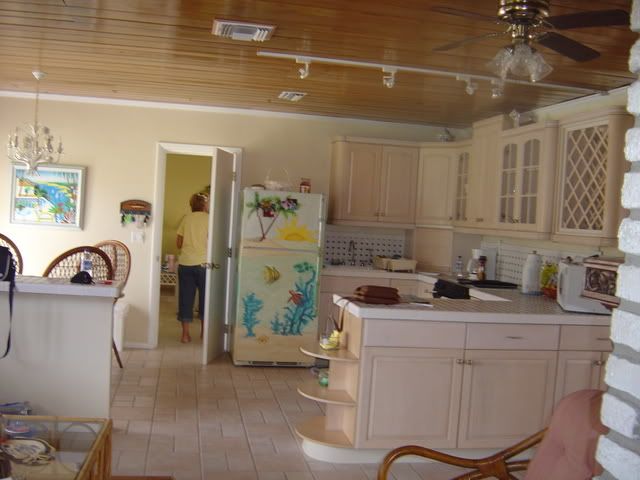 and then there was Gary the Gecko who lived outside our door in his own little house.....isn't he the cutest thing???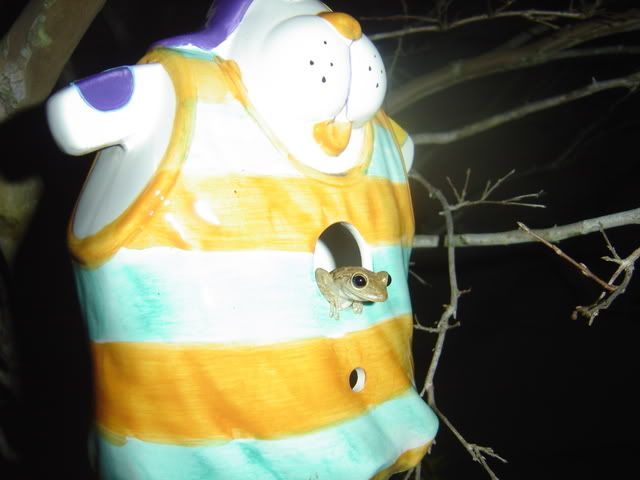 But you know what the best site of all was?? Seeing TTP&B's faces when we came home after being gone 5 days! We all plopped down on the bed and had one big headbutt!!