I am sorta curious what breed my kitty Hankie is. He has really strange coloring, I'm not sure if he is a certain breed or just an uniquely colored DSH or a mixed breed. It doesn't matter to me I am just curious
Here are a couple of pics of him. The coloring I'm talking about is his sorta stripes and his different colored undercoat.
Also sorry if this is in the wrong place, I wasn't sure of where it would go.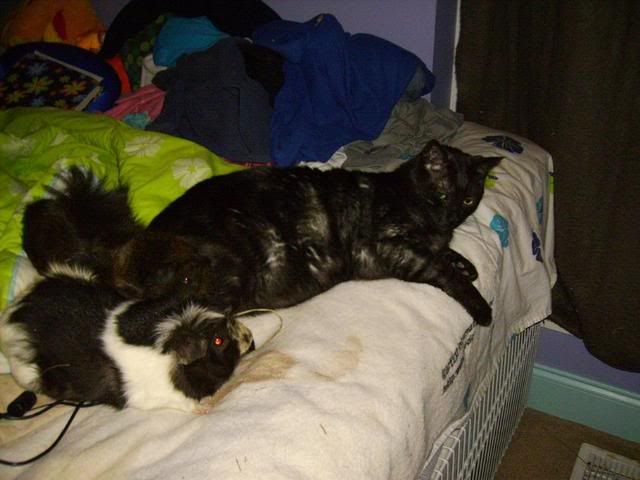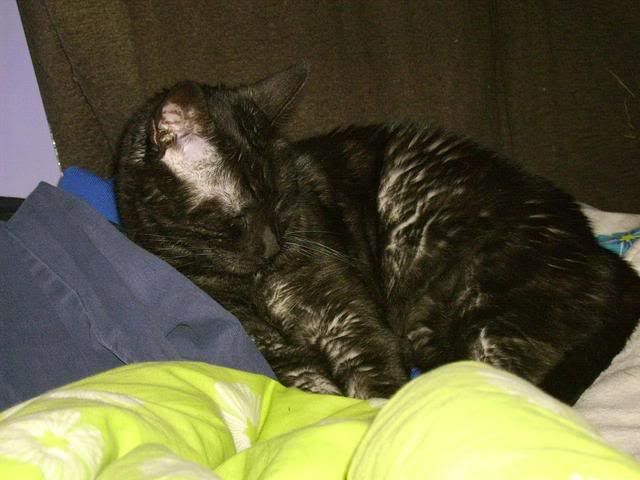 If you need a dfferent pic or something just say something, I have hundreds