I haven't posted pictures in forever! So I thought I'd share some pictures of the boys.
http://img.photobucket.com/albums/v1...l/PDR_0687.jpg
Huge headshot of Pause, which is why I left it as a link. I haven't resized it yet, it's too adorable.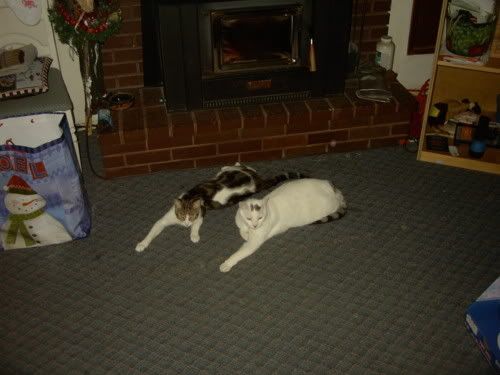 Warming by the fire.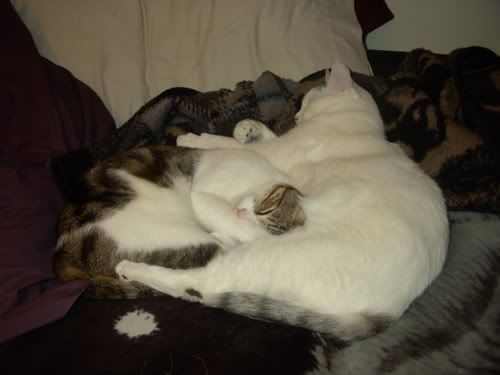 Snoozing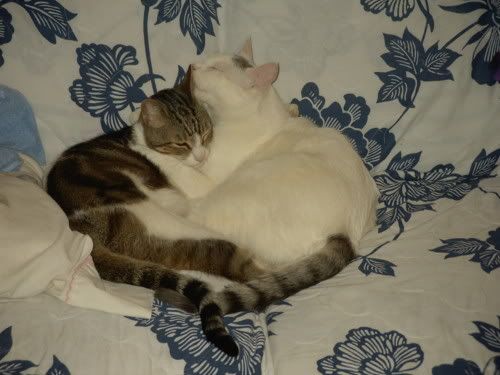 Pause cleaning Napolean's itchy ear for him.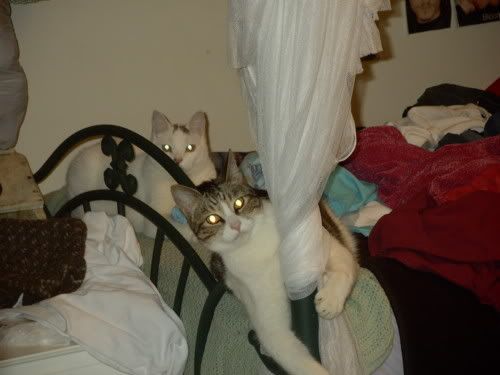 What?
----
Just for kicks and memory's sake-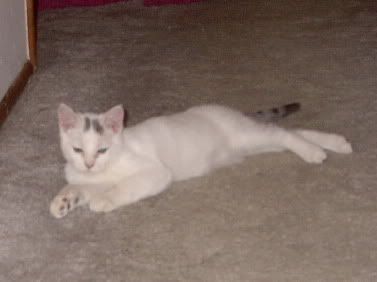 Pause as a young'n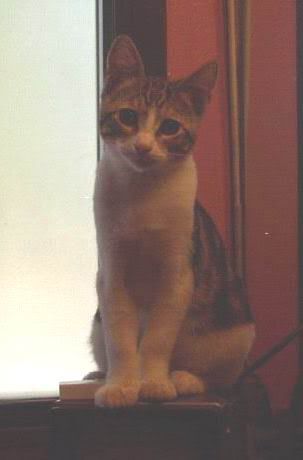 Napolean as a young'n too
He was so cute... makes you wonder what happened really