I found a site where you can make your own motivational-poster parodies. So, I figured we could post the ones we make here!
I'll start, I made two: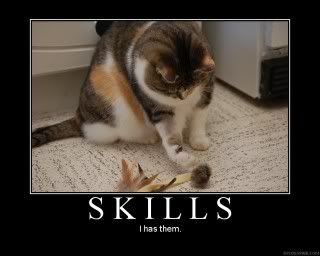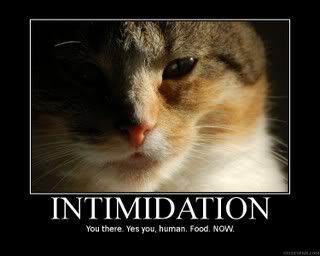 Here's the site:
http://diy.despair.com/motivator.php
Go for it! It's fun and easy, and I want to see what you guys come up with!!!