I haven't posted my little ones in a while! Almost a year old, a month and a half to go!
No more laptop, meowmy!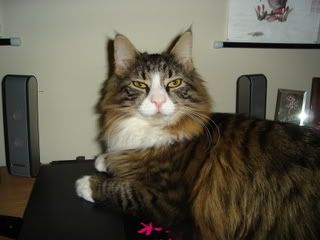 Play with me!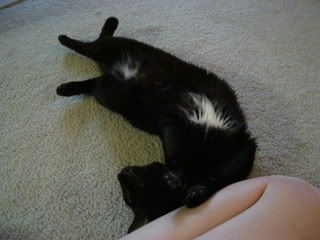 Trust me, it's all fur!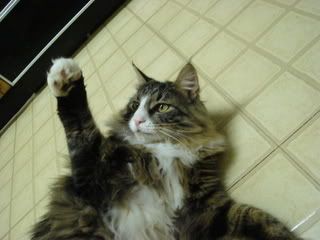 Tiger's the only one that will sit still for a closeup!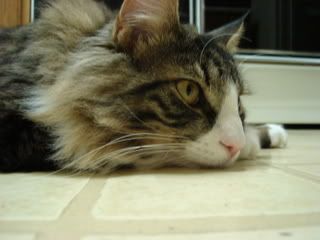 Unlike Angel who always wants to play with the camera.