We were assembling an Ikea wardrobe unit last week and Gigi fixed her butt on one of the shelves and wouldn't move. Here's Rob trying to convince her to come down. I finally coaxed her to the floor with some treats.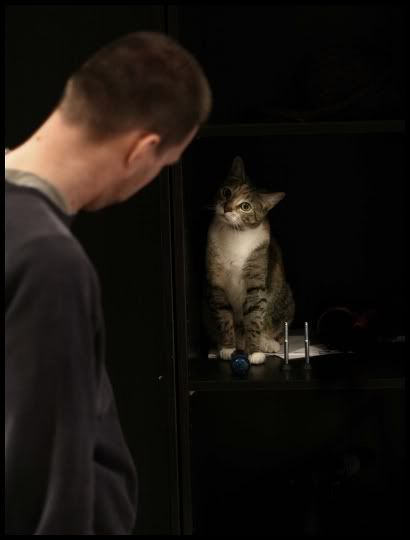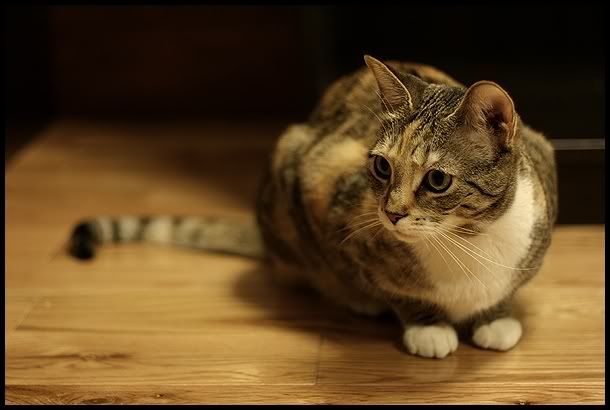 We also took her to the vet last week and Steve is checking her out to make sure she's alright.

Hey, you smell funny. What did they do to you?!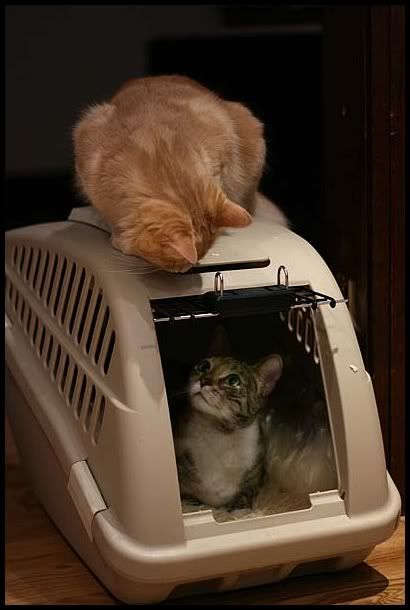 Steve, at 8 months old. He's getting bigger by the week!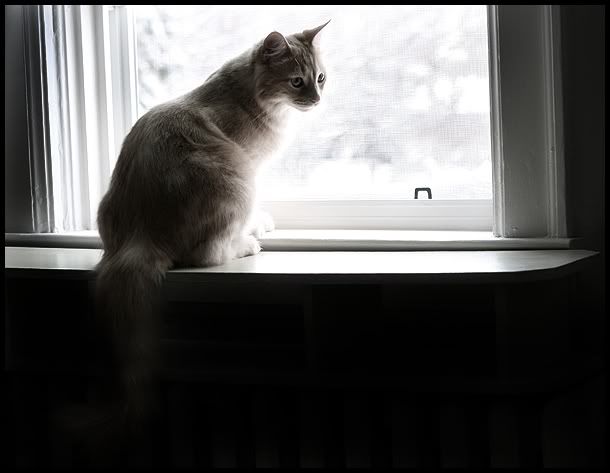 And finally, a cute pic of Steve's side profile and whiskers.