Beautifuls Señoritas from Cat Site!....
Milky as well is a Latin Lover from Mexico every Year have been organizating a TOUR BUS RIDE from Valentine day to celebrete the Friendship and of course the Beauty of the ladies!..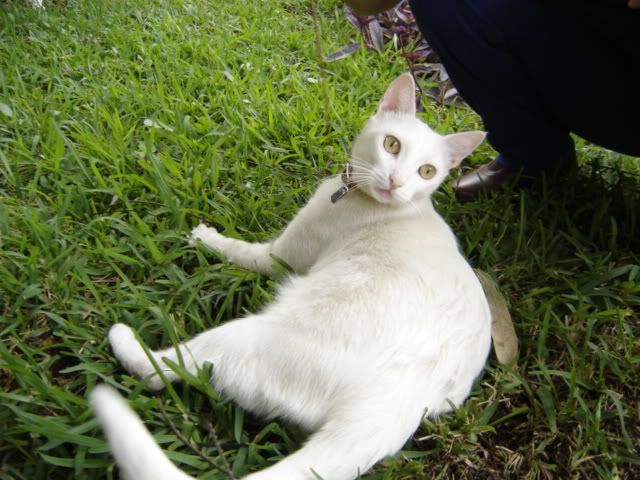 So all beautiful señoritas who want to add this lovely and funnie ride can be left her name on the thread!...
On the top of the list Kitters from (a.k.a. Silly Jilly ) is the first one!
Come on Señoritas you don´t regret it!
...
The Cat bus will pass for you at 7:00 pm on 14 of Valentine!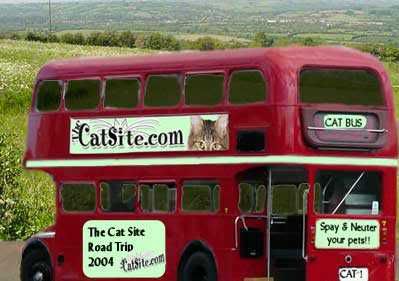 if you live in another country , Milky will be pleasant to send his own and super special plane for this lovely event!...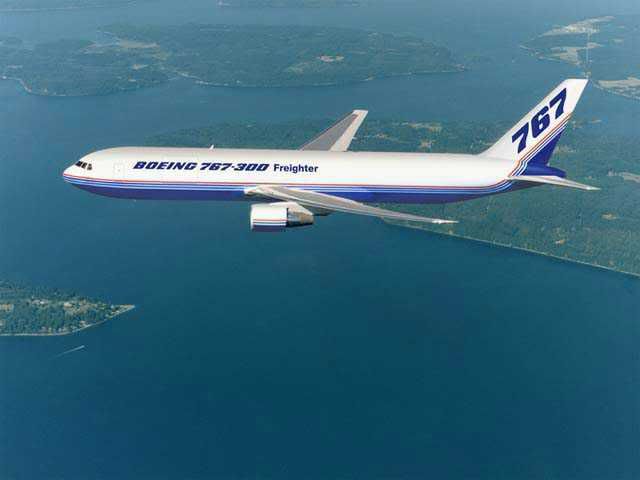 the list of Beautiful señoritas:
-KITTERS