My baby girl is a year old! Sure doesn't seem like 10 months have passed. So glad I have photos to remember how tiny she was.
It was so difficult to choose a few photos - please bear with me
I tried to choose those no one has seen before.
Happy Birthday, Sweetheart!
I love you!
First night home - 8 weeks and exactly one pound. March 27th.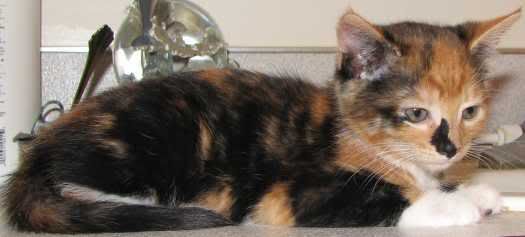 March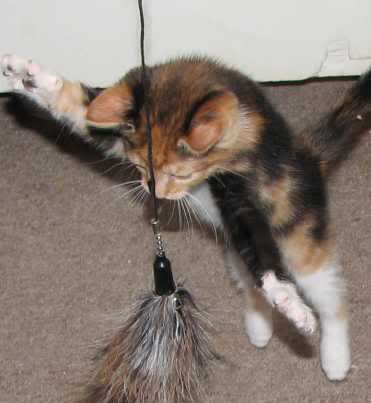 April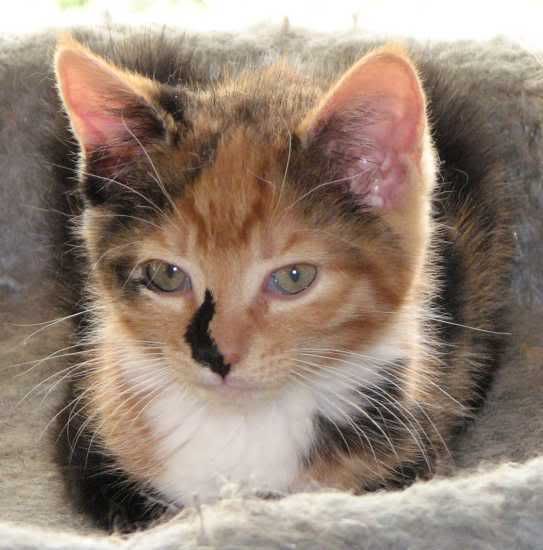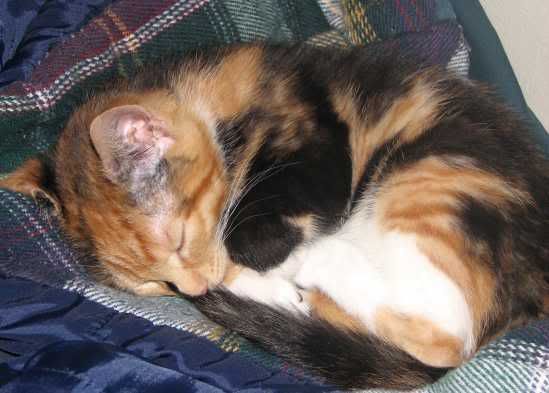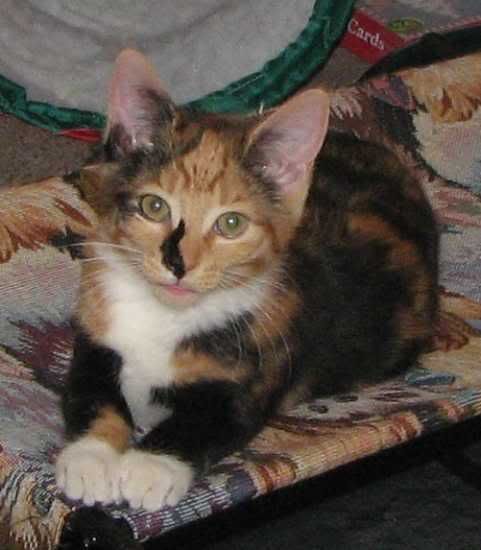 May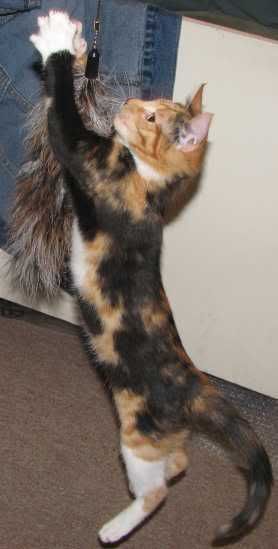 June - the month of her spay. That was a tough time but even the evil e-collar couldn't keep her from playing fetch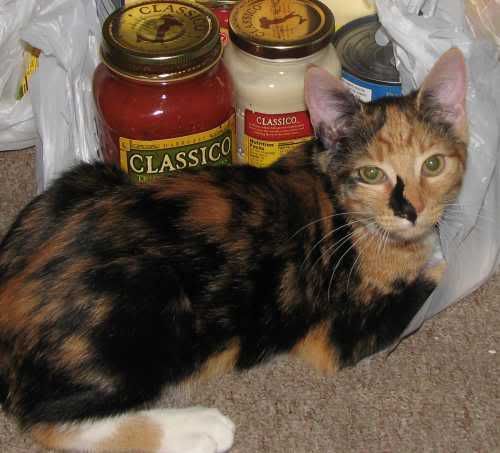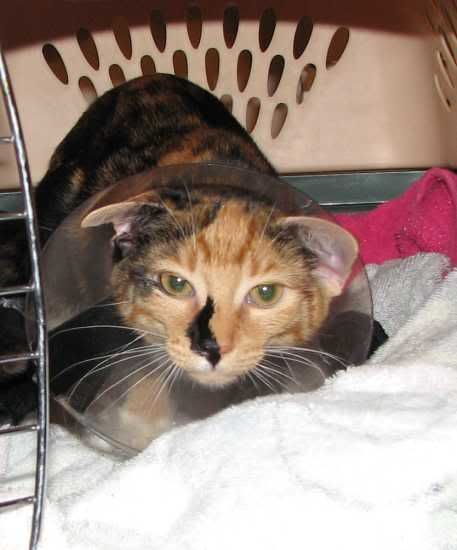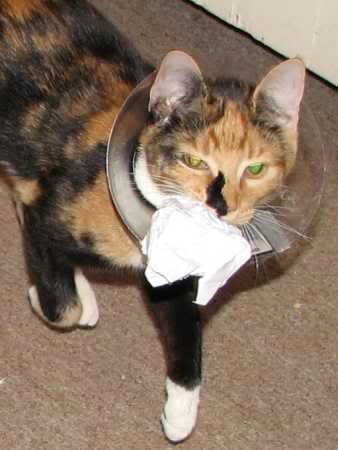 July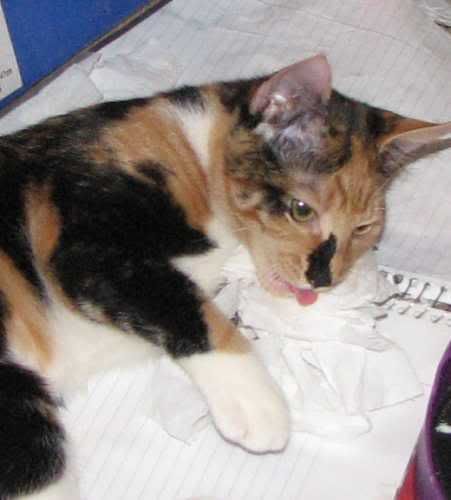 August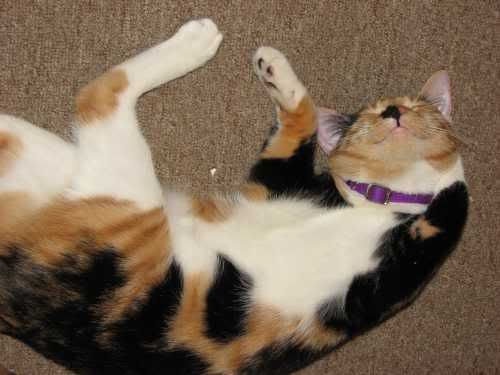 September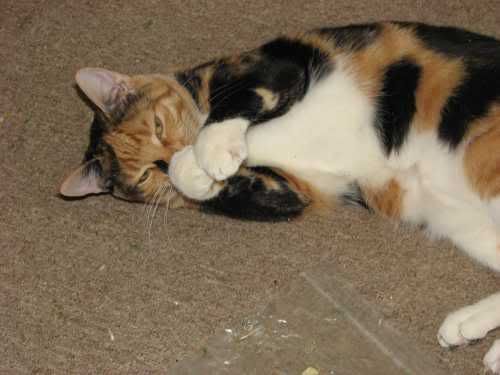 continued ....