and they want to see your female kitties sexiest pose......(boys will be boyes)
Petals wants to enter the contest, but T & B say there is nothing sexy about their sisters........they beg to differ!!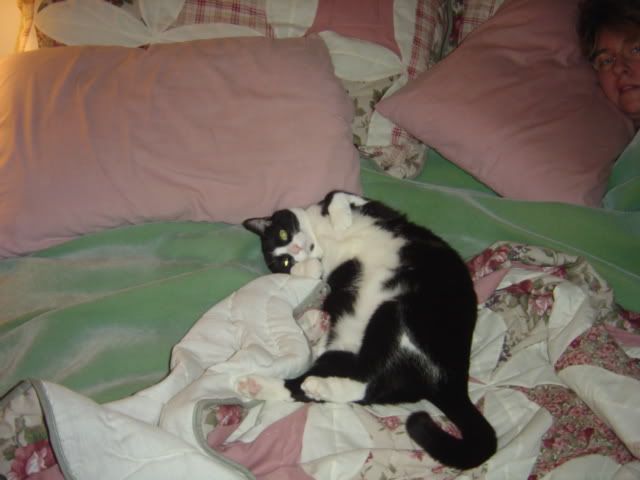 Posing in her underwear!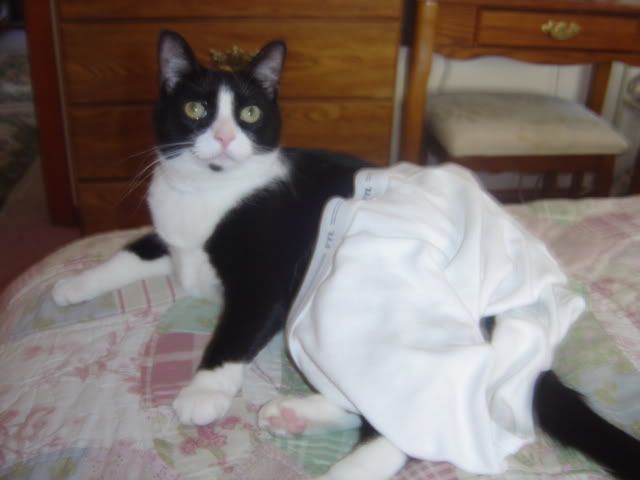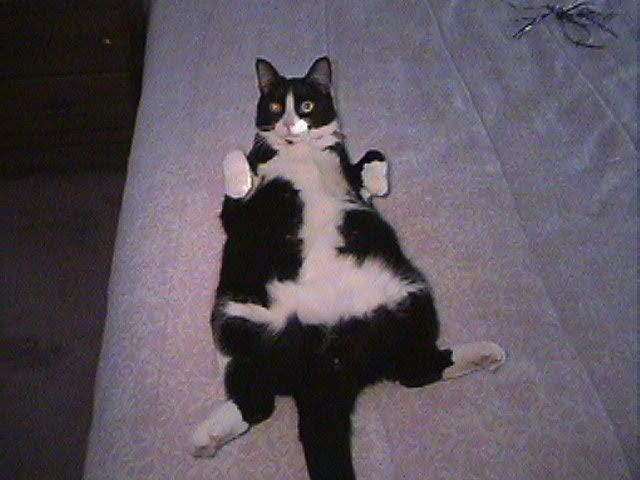 and her sexiest yet!!!!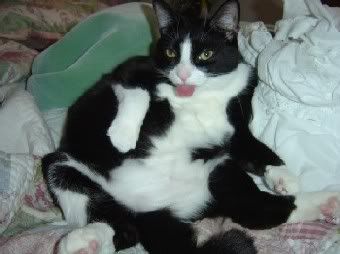 Now Trixie has a couple too she would like to enter....
with her feather boa!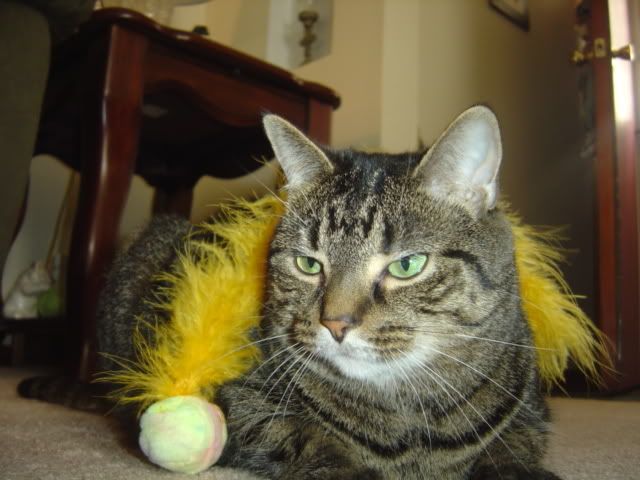 Her come hither look!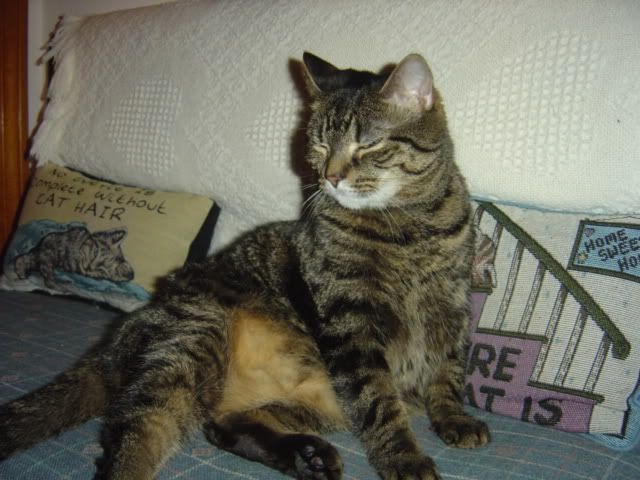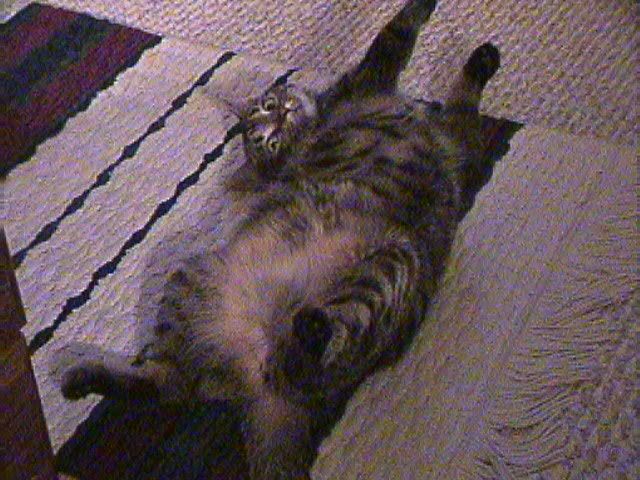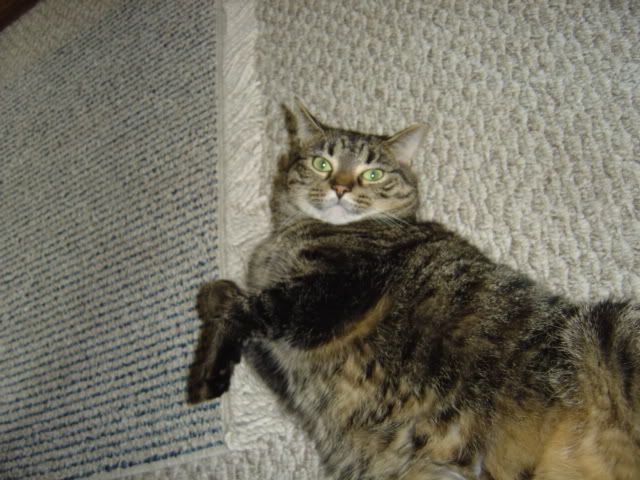 Ok girls.....let's get those pics posted for my boys!!