It has been a little over 11 years since Sebastian decided I was his person.
In 1997, I had to move back in with mom because I lost my job. According to mom, Seb had been sleeping on her porch for awhile. He came from an abusive home across the street. When I moved in, he moved in, too. The next few years were rather dark and challenging for me. Through it all, Sebastian was there with his cold nose, loud purr and so much tolerance. He really is my soul kitty and best friend
At his first checkup, the vet said he was about a year old. I don't know his true birthday, so am celebrating his gotcha day in January
Here are some photos through the years. Some aren't great, but wanted to show a bit of his life before we lived alone.
Happy Gotcha Day, Snoogy-Woogy-Punkin-Bear!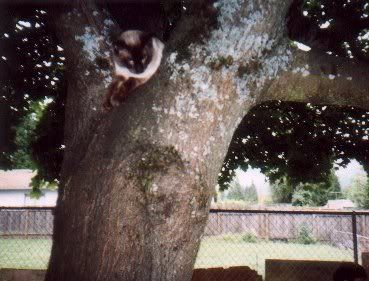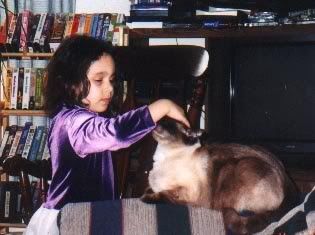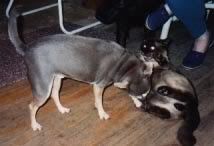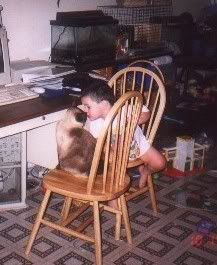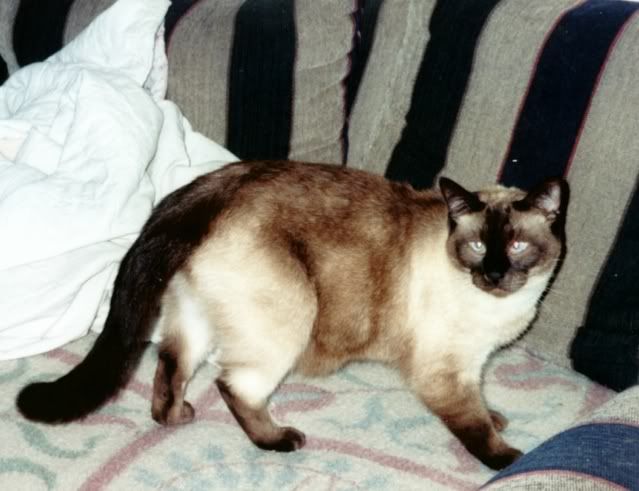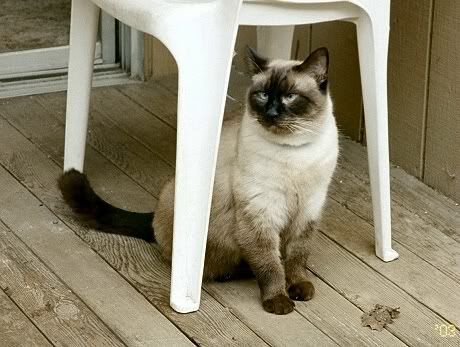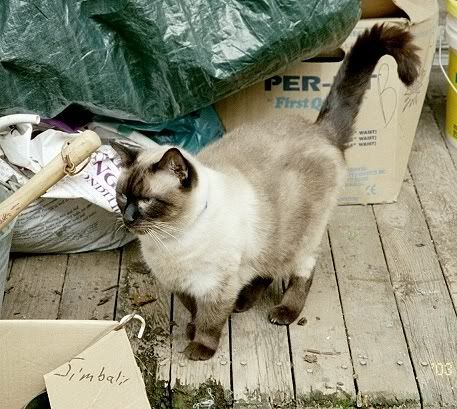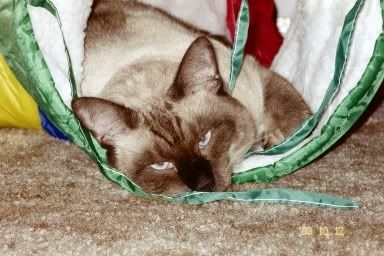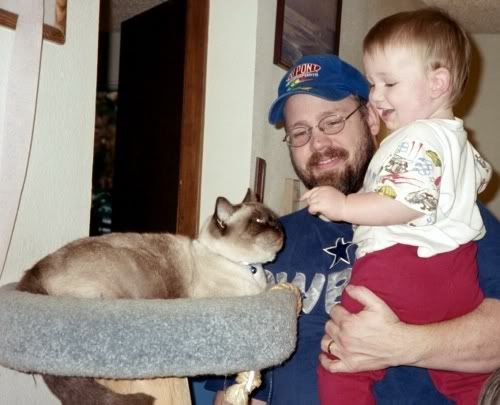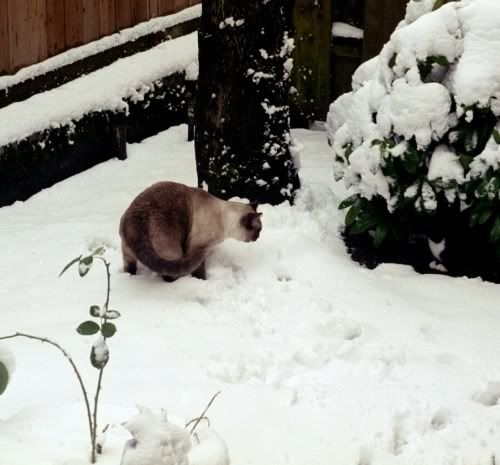 Age 12