Just thought I would give a shout out to everyone here from MN...
I live in the Twin Cities with my husband, three cats, and two dogs; I also have a horse and two goats, but they are currently being boarded 4 hours away from me til I can find boarding nearer to me.
I am a Youth Pastor and I absolutely love hanging out with youth...especially at risk youth. I use my dogs and cats...well, all of my animals when I can, in ministry, too, because we all know how beneficial they can be to our health!!
This is me with my Border Collie mix, Sophie...she is my canine heartthrob...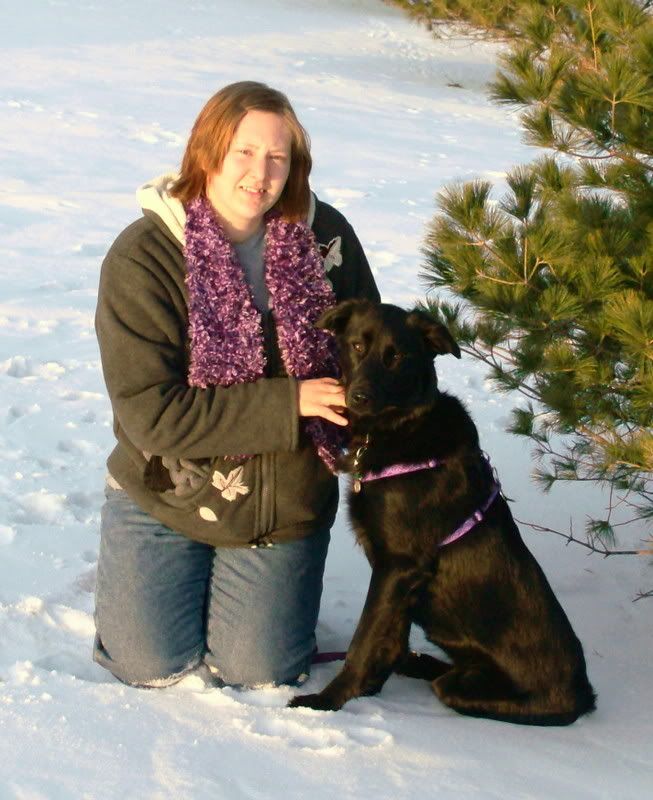 This is Faith...she is my personal favorite of all three of my kitties (shhhh...don't tell the other two!!), because she has such a sweet gentle nature...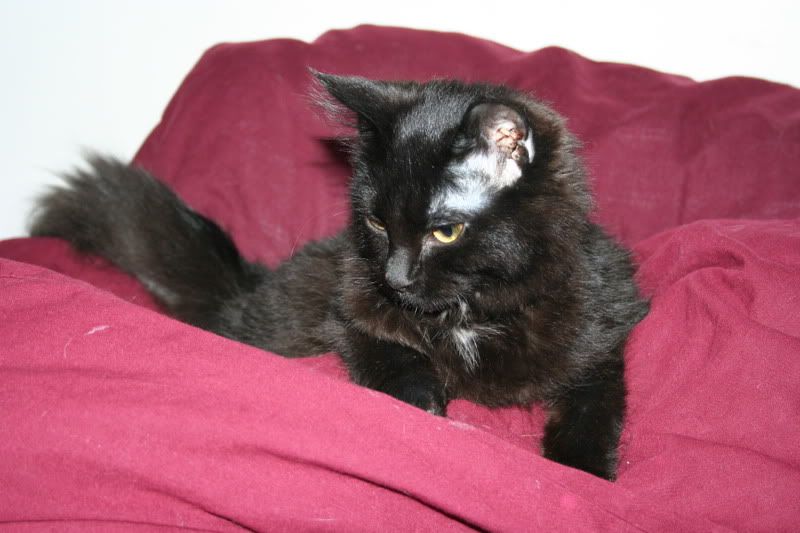 These are my other two precious felines...Brazil (blue girl), and Martha Mae (b\\w)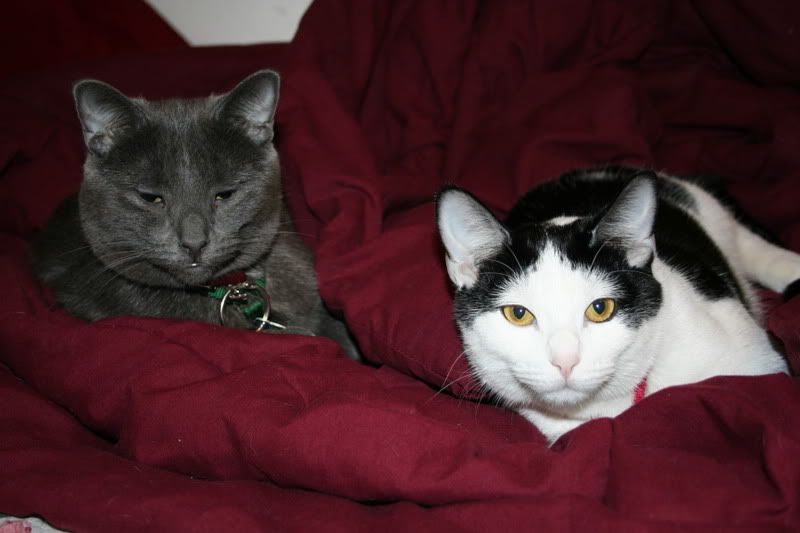 And this is my horse...who is literally the pride and joy of the animal kingdom...ironically, his name is Pride...Lol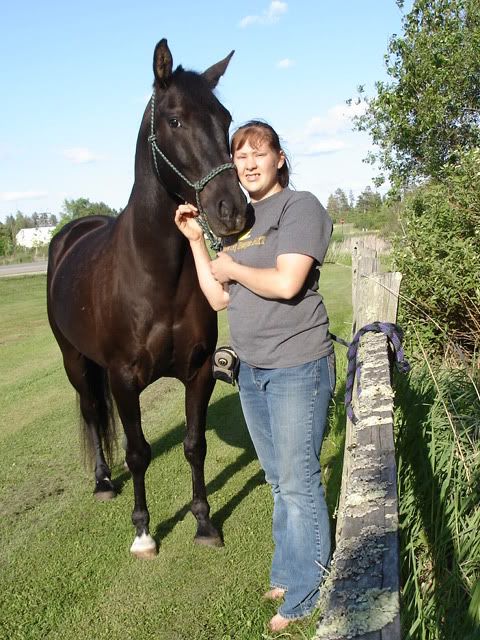 And last but not least, my first love in life...my husband (and his dog)