I've done some research and can't quite figure out what they are. I've rescued them all, and have never had anyone tell me one way or another. I've grown up with cats, but have never really gotten into the specifics, other then just loving them to pieces.
Here's a pic or two of each. Any help would be greatly appreciated!
Caramel "Cara" as a kitten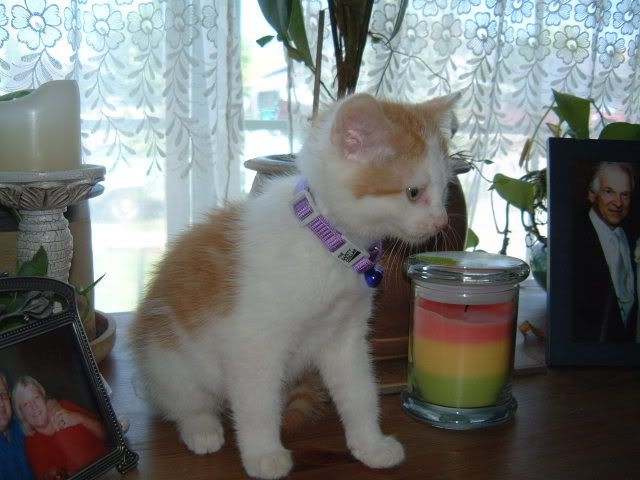 And as an adult: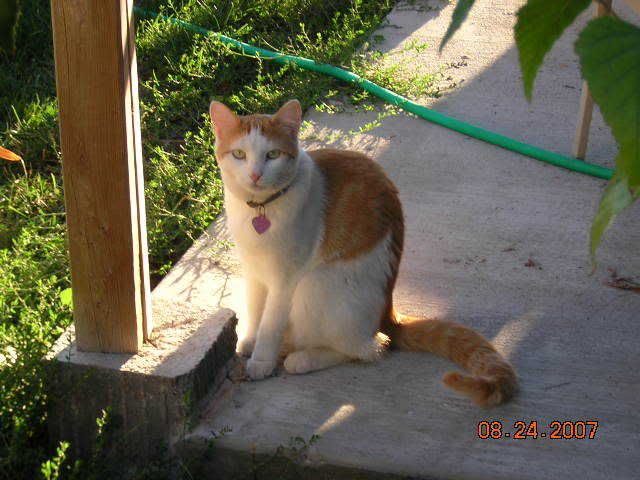 She is a huge cat compared to what I am used to. Big boned, solid, healthy eating cat. But her fur is very thick and fine, and is very very soft, softer then any cat I've ever petted (and thats a lot)! Oh yeah...she is all attitude and is very mouthy. We call her our little bitch....cause it seems, thats all she does. ha ha
Here is Oreo:
He's very tall, lanky and very very skinny. He's always been that way. He's kind of skitish and neurotic, but an over all very sweet boy. He's also the only cat that I've known that loves to play fetch... like a dog! He's very intimidated by our kitten chloe. Could be just his personality, and she is a bully. His fur is very long, course and he sheds all the time.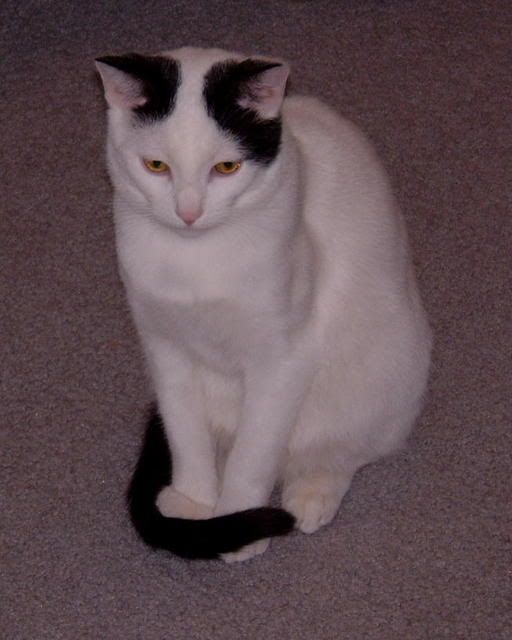 And last but not least we have Chloe
She's still young and the only pics i have of her are from when she was very very small. We rescued her when she was maybe 2-3 wks old, and weighed all of 1lb 3oz, and was nothing but skin and bones. Other then being extremely territorial and a bit of a bully, she is our best friend. An absolute doll baby. Very soft fur, grey with bits of a black stripe and tan spots.
Thank you in advance for all of your help!!!!!!!!!!