They're almost all grown up! They're about 10 months old now.
What?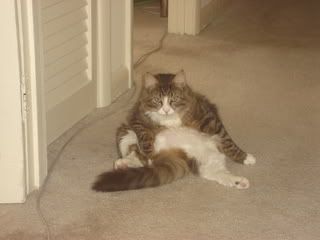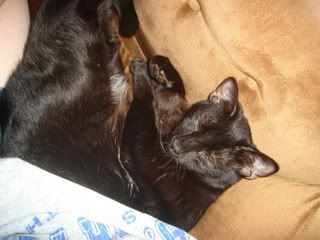 Yes, she's asleep!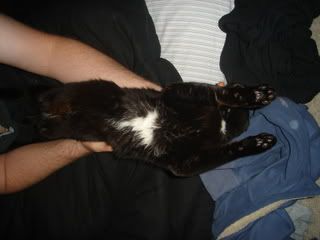 New toy!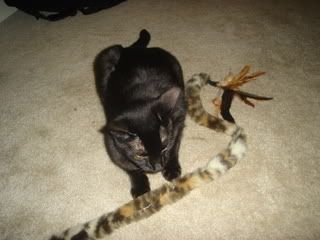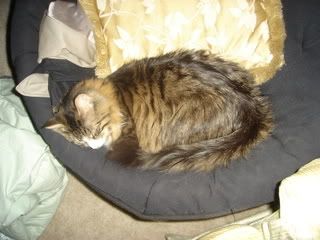 The Tiger in his natural environment...
My DH says he's fat but I swear it's just fur!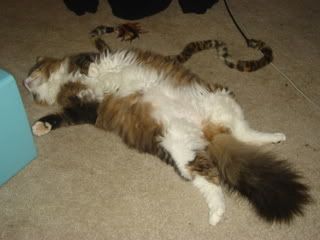 What do you mean I look like a grandpa!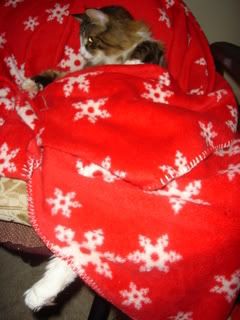 And my favorites... Tiger does this everyday! Kind of reminds me of John's picture of Carmello the cougar.
Meowmy has a taste!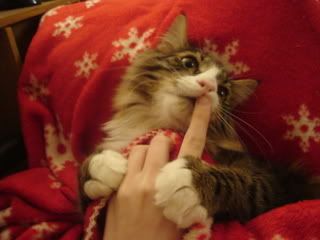 And it taste good!