This is my parents new adopted girl. I found her for them. She has had a rough go, she is seven now and she is home fuuuuuuurrrrever.
Meet "maul-y"
Her first experience with a catnip pillow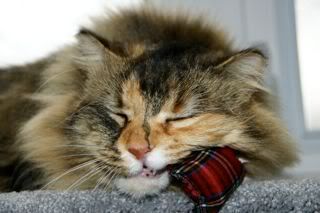 Cute little white paws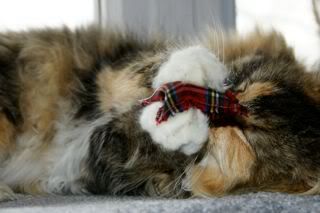 Such a stunning girl!!!!
My dad built her this window perch that she loves!! she can look outside but she'll never have to live out in the cold ever again!