But I haven't introduced myself either. I'm Melissa.
This is Natividad -- I know weird name -- but it stuck after jokingly calling her Kitten Natividad.
Bobo is 14 now and we have had her since she was a puppy.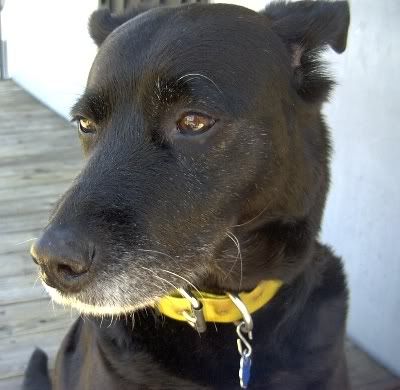 On to the birdys -
"Big Blue" and Khepri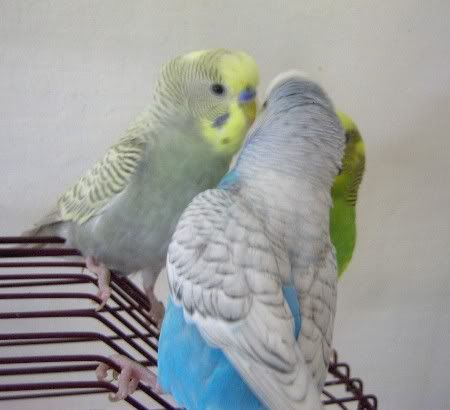 Bunny -- my special little guy.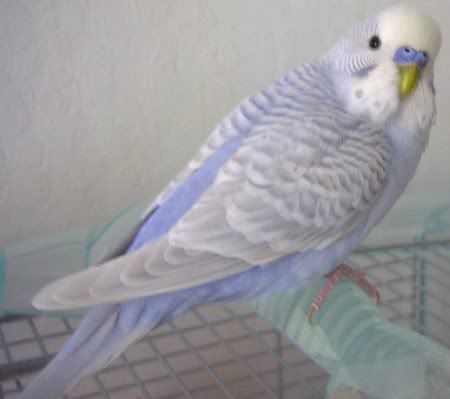 Steve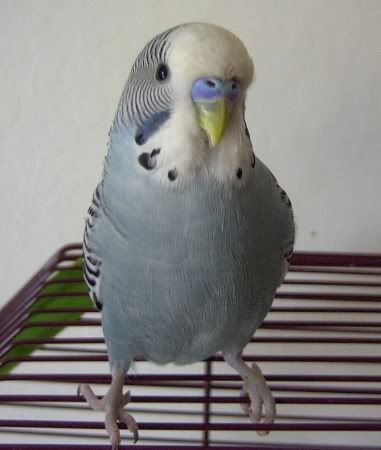 Bammy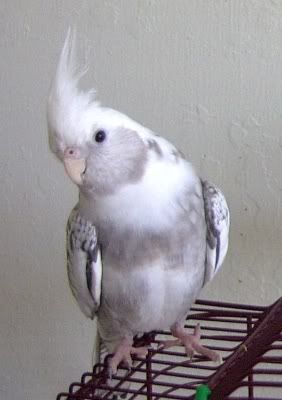 I have 2 more Budgies -- but that's enough for now.