Actually I made a diggy box for my rabbits but I guess I forgot to tell Nemo that it wasn't for him. He was being so cute that I had to get some pictures!
Here I am mom!
No, over here!
This is the life!
Look, Mercury thinks this is a fun toy too! (note the tongue. . . . and the tail!)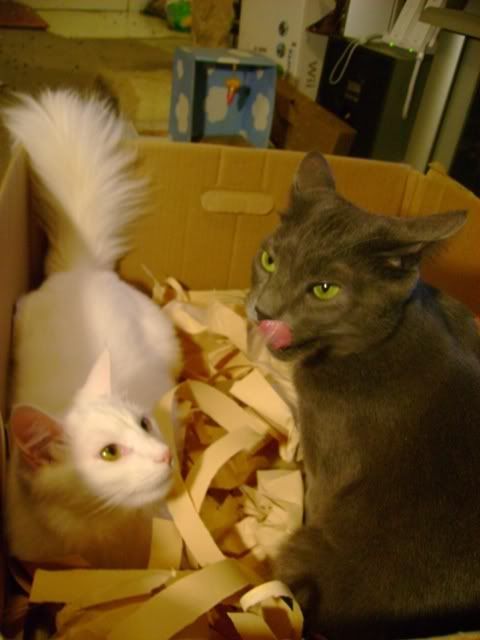 I'm ready for my close up!