I took a bunch of pictures last night and some of them turned out really good so I thought I would share. . .
Nemo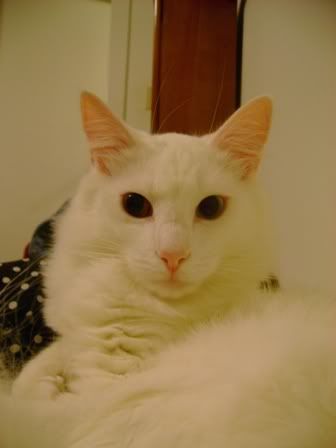 Look at that tail!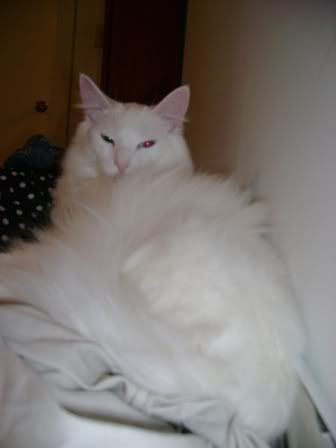 Here's Bentley
And finally, Trinity and Mercury hanging out on the cat tree.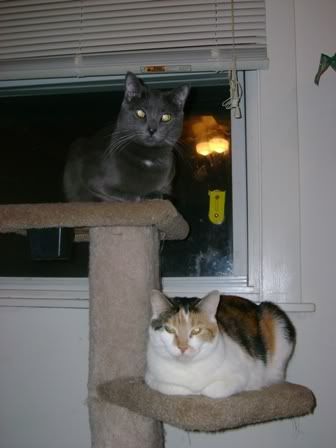 Here they were both watching the rabbits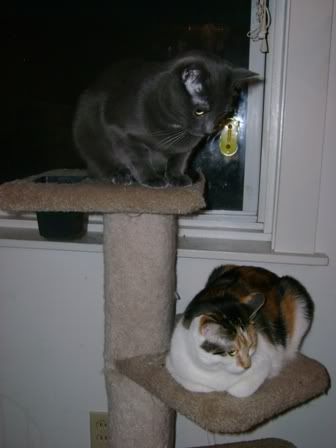 I also had to give Henri a bath last night because he made a mess and I have some funny pictures of him. I will post those in the cats and other animals forum.