This is the sweetie pie that I ranted about last week....
She has the BEST disposition~
I lover her so much and would snatch her up if they would let me!!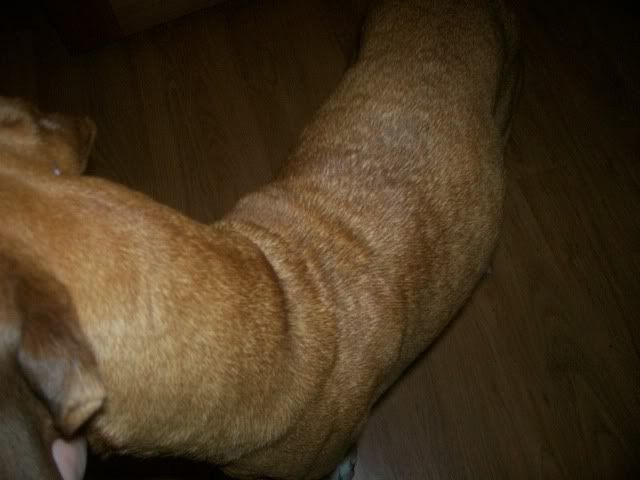 I took her with me for a car ride today because they told me before she loves it! And she did so well....man I wish I could keep her.
She is on the thin side, IMO, and she is probly pregant by now because she is not spayed and runs around all the time!!