LOL!! Thanks to Nat(trouts mom) for inspiring me to post this!!
I just cleaned under our couch and loveseat, and well look below to see what we found!!!
First off we have some dust bunnies/hair/trash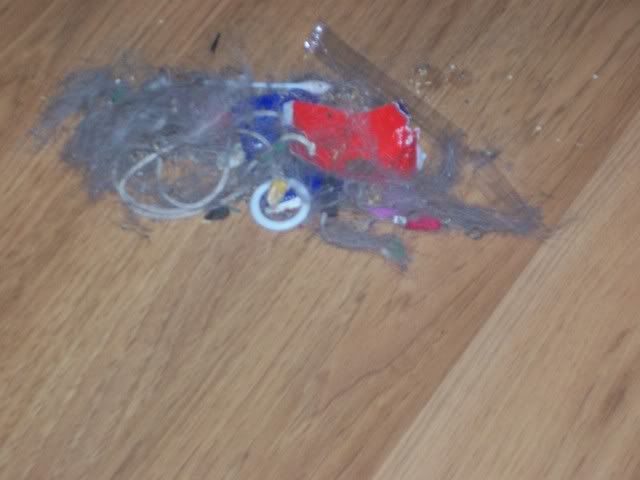 Next off is just a pile of some of the things we found:
And of course my daughter, had to join in on the fun!!!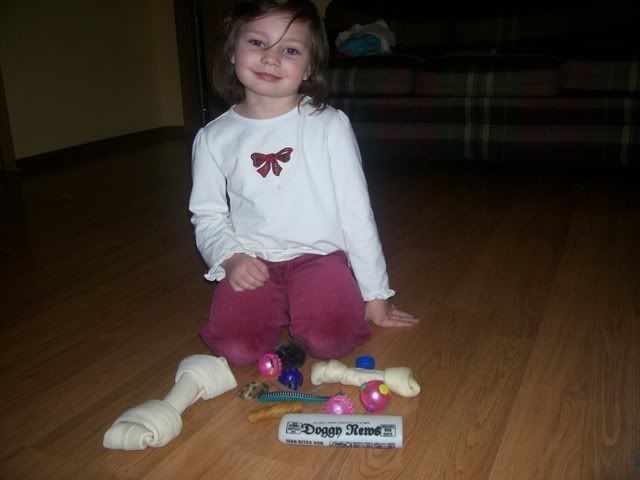 Now, everybody else show us~~WHATS UNDER YOUR COUCH!!!