Okay Paula (AlleyGirl) has shamed me into posting Sev's trip because she posted Riley's trip


We took Sev to Destin Fl with us the day after Christmas to visit my sis and her family for 2 weeks...he had a blast and did not want to leave!

Checking out the pool!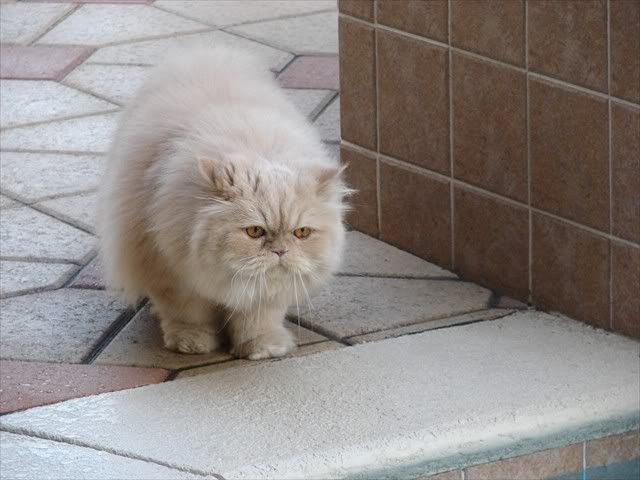 He didn't like the golf carts going by!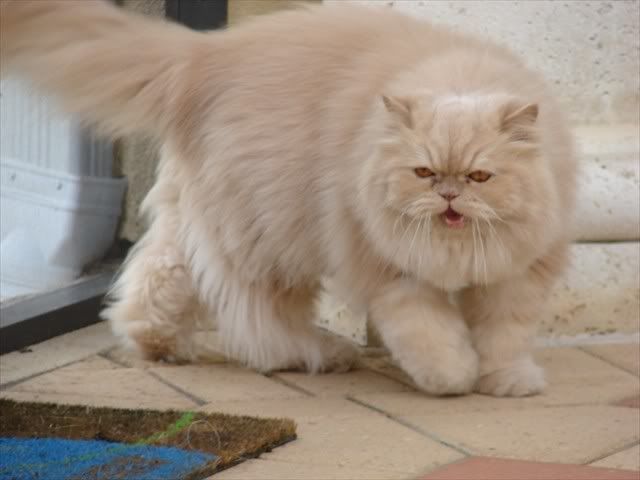 I think it's a birdie!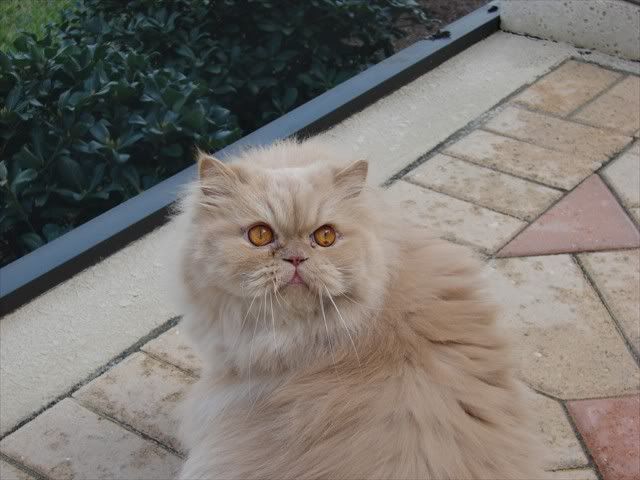 He loved this bed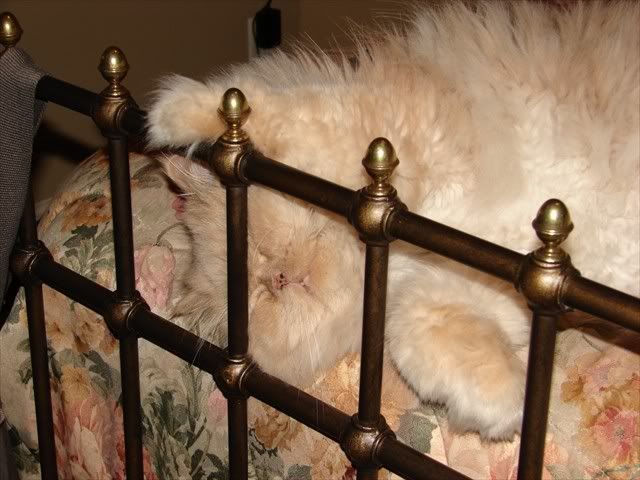 Hanging with the kids in the playroom(Isabella and Antonio)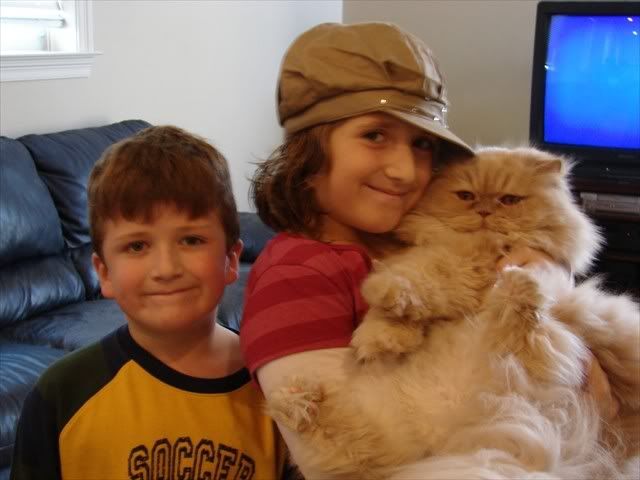 He had a blast with the kids